ANIMOK Youth Jury
ANIMOK Youth jury are pupils from 6th grade.
They are introduced to how to watch animated films as a jury; what criteria should they judge the films based on, how do they look at films? How do they talk about films?
They will see a special selected short film program of Danish and foreign short films, and rigth after work their way through a selection process, where they at the end have to find one winner.
The goal of ANIMOK Youth Jury is to give pupils a voice, where their ideas and thoughts are taken seriously. Through dialogue and group work, they experience different perspectives and views on the world, but at the same time they also achieve a very special sense of community when they are challenged to think differently and watch films in new ways in order to eventually find one winner.
The winner of ANIMOK Youth Jury Award 2021 is: "Spaceham" by Nicolai Vielwerth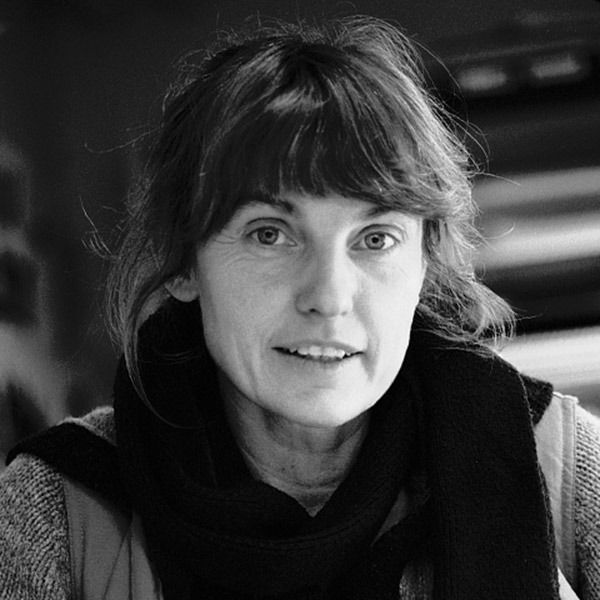 Hanne Pedersen
Animator
Hanne Pedersen is an animator and Denmark's grand old lady in animation pedagogy. Hanne Pedersen has a special focus on children with reading difficulties, where animation is used as an inclusive learning tool. She works at the Animated Learning Lab at The Animation Workshop, VIA University College with both national and international research and development projects.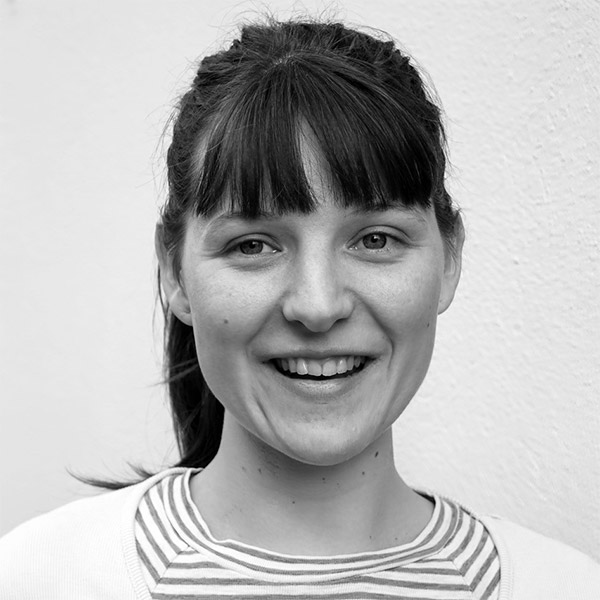 Karla Nor Holmbäck
Illustrator and director
Karla Nor Holmbäck is a Danish animation director who graduated from The National Film School of Denmark in 2018. Her stories and drawings invite children into a magical and fantastic universe. Besides working as a director and production designer in her films, she also works as a children's book author and illustrator.
Karsten Kjærulf-Hoop
Animator and Director
Karsten has worked in the animation business for 6 years and graduated with a degree in character animation from The Animation Workshop, Denmark.
He has experience with directing animated shortfilm, ads and informercials.
For more information and ticket link click here
Mælkebar – Urtė Oettinger – 2020 – Estonia
Emsahar – Hassan Al-Jahni – 2021 – Qatar
Coffin – Yuanqing Cai, Nathan Crabot, Houzhi Huang, Mikolaj Janiw, Mandimby Lebon & Théo Tran Ngoc – 2020 – France
Spaceham – Nicolai Vielwerth – 2020 – Denmark
Ellens ark – Lowe Haak – 2021 – Denmark
Matilda and the spare head – Ignas Meilūnas – 2020 – Lithuania