ANIMOK Youth Jury
ANIMOK Youth jury are pupils from 6th grade.
They are introduced to how to watch animated films as a jury; what criteria should they judge the films based on, how do they look at films? How do they talk about films?
They will see a special selected short film program of Danish and foreign short films, and rigth after work their way through a selection process, where they at the end have to find one winner.
The goal of ANIMOK Youth Jury is to give pupils a voice, where their ideas and thoughts are taken seriously. Through dialogue and group work, they experience different perspectives and views on the world, but at the same time they also achieve a very special sense of community when they are challenged to think differently and watch films in new ways in order to eventually find one winner.
The winner of VAF ANIMOK Youth Jury 2022 is: "The Sausage Run" by Thomas Stellmach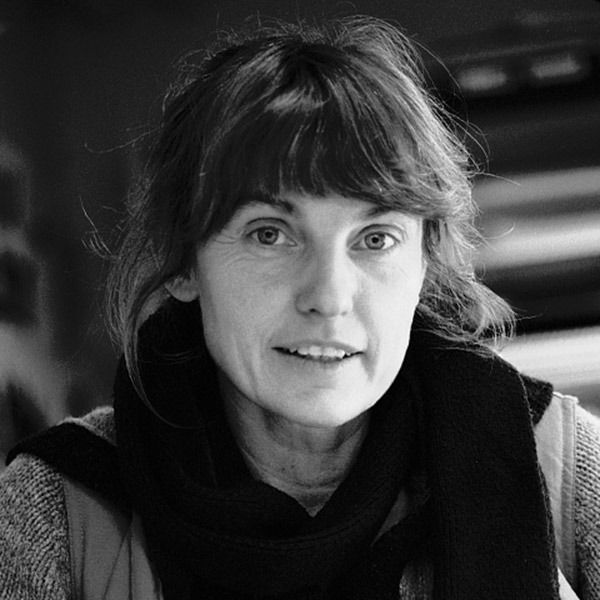 Hanne Pedersen
Animator
Hanne Pedersen is an animator and Denmark's grand old lady in animation pedagogy. Hanne Pedersen has a special focus on children with reading difficulties, where animation is used as an inclusive learning tool. She works at the Animated Learning Lab at The Animation Workshop, VIA University College with both national and international research and development projects.
I'm not afraid! – Marita Mayer – 2022 – Germany
The Turnip – Piret Sigus, Silja Saarepuu – 2022 – Estonia
The landing – Kaisa Penttilä – 2021 – Finland
Mist – Leonardo Romero Zarza – 2020 – Colombia
Black Slide – Uri Lotan – 2021 – Israel
The sausage run – Thomas Stellmach – 2021 – Germany
Mom is always right – Marie Urbánková – 2022 – Czech Republic
How I got my wrinkles – Claude Delafosse – 2022 – France