VAF Best Commissioned Award
An international prize awarded to an animated short film that uses the medium to clearly and effectively disseminate messages or knowledge to its target audience. The films are judged by their impact, artistic expression, and technical level. 
The prize is 1000 euros.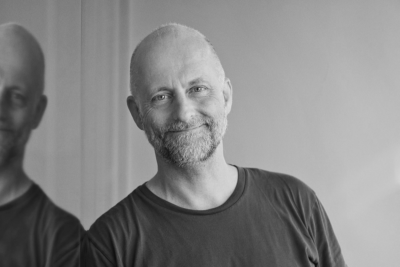 Hans Christian Asmussen
Industrial Designer, MA in Design from the Royal Academy, BA in Visual Communication from the Danish School of Media and Journalism, and Art Director. Former chairman of the Danish Association of Craftsmen and Designers, now a board member of the Association of Architects and Designers, board member of Kolding Design School, and member of the Danish Arts Foundation's Representative Assembly since 2017. Independent designer since 1996. Assistant professor at DMJX, Creative Communication from early 2023.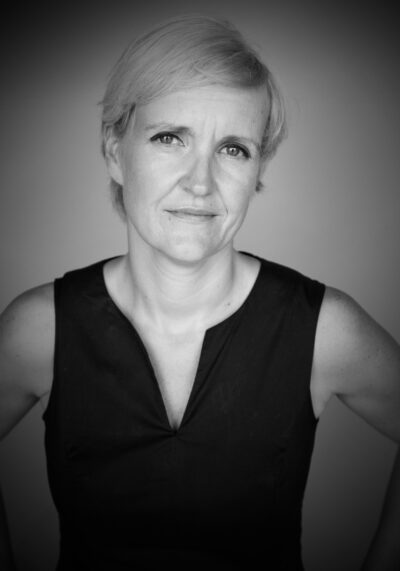 Lotte Kronborg
Lotte Kronborg is an Executive Producer with more than 20 years of international experience creating and cultivating creative teams across Live Action, VFX and Animation producing multiple award-winning series, commercials and music videos.
Until recently, Lotte also served as Head of Studies for the PBA in Animation at The Animation Workshop.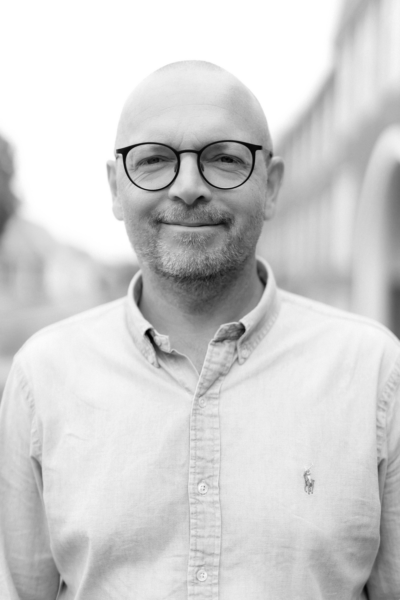 Per Freundlich
Per Freundlich Andersen, Creative Director at Freundlich Design Studio
Per has more than 20 years of working experience in the advertising and design industry. He has worked for a wide range of national and international clients and sectors within branding, design, visual communication, and campaigns.
Today, Per runs his own studio based at Arsenalet in Viborg, where one main focus areas is functional animation in a commercial context and towards a wider audience in the government and health sectors.
VAF Best Commissioned Work
Røgfri Fremtid – Sunit Parekh, Tonni Zinck – 2022 – Denmark
The Dependency Trap – Henrik Malmgren – 2022 – Denmark
Sou a Tigresa – Jairo Neto – 2021 – Brazil
Design & Transformation: TON – Barbora Halířová – 2022 – Czech Republic
Viborg Varme – Susanne Bækby Gerges – 2022 – Denmark
Pulse At The Centre Of Being – Tsz-wing Ho – 2022 – Hong Kong
Design & Transformation: Bomma – Magdalena Hejzlarová – 2022 – Czech Republic
Hidden Heroes – Anna Levinson – 2022 – Germany
Stare – Impérieux – Nikola Radulovikj – 2023 – Bulgaria
What causes yeast infections, and how do you get rid of them? – Mette Ilene Holmriis – 2022 – Denmark
Potato Falls – Janina Putzker – 2022 – Austria
Ride on Joyfulness – Lei Lei – 2022 – China
Screen Time Guidelines – Nicolaj Larsson – 2022 – Denmark
Paul Roux – Bapteme – Alessandro Amaducci – 2022 – Italy