VAF Best Experimental
Experimental films are all about breaking the rules.  
It's a field defined by filmmakers adventurous enough to turn classic genres and conventions of filmmaking on their head. Who revel in the absurd, the abstract, the trippy, and the entirely unexpected. But who are also in a constant dialogue with their art form, its aesthetics, technique, medium and narrative, not necessarily in the classic chronological sense, but by pushing the boundaries of visual, sensory expression. Their films present us with beautiful images, sensual roller coaster rides, provocations that confuse and confound, and plentiful food for thought. 
VAF Best Experimental reveals the limitless potential of animated film. 
In the VAF Best Experimental program, the filmmaker has free hands to experiment with different techniques: hand-drawn animation, 3D animation, cut out, puppet animation. VAF Best Experimental receives films from all over the world. The length of the film must be a maximum of 15 minutes including credits. The winner will receive 750 €. 
Martina Scarpelli
Martina Scarpelli is an Italian director & producer based in Denmark with a background in Fine Arts and animation. She works as director and producer for personal projects and clients. Her film "Egg" was a festival success and won over 50 awards. Among others: a Crystal for the first film at Annecy, a Golden Dove at Dok Leipzig, Grand Jury Award at AFI Fest, and shortlisted for the 2020 Cesar award. Her latest music video "A Little Too Much" won a Crystal for commissioned film at Annecy 2021. She is co-founder of Viborg based PLASTIC Art Collective and creative director at White Hole Theater. Currently working on a VR animated concert "Songs of Envy" and her first feature film "Psychomachia", an animated opera.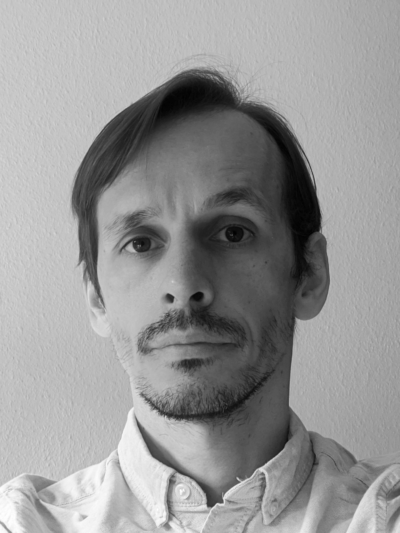 Gerhard Funk
Gerhard Funk graduated from Media Arts & Design in 2011 and took various jobs in the creative industry such as 3D Animator, Motion Graphics Artist and Freelance Visual Artist. In 2020 he became an Artistic Associate at Burg Giebichenstein Fine Art Academy (Halle, Germany) where he mainly teaches 2D and 3D animation. Since 2008 Gerhard Funk continues to produce, direct and animate independent experimental short films.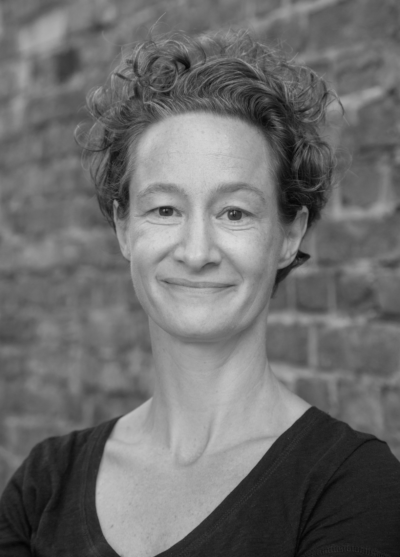 Lise Fearnley
Lise Fearnley began her animation career as Director of Photography for puppet master Pjotr Sapegin at Studio Magica.
After a few years, she started working as a producer, and in 1996 she co-founded Mikrofilm.
Lise has worked as a producer of independent films, as well as a broad range of projects for clients, including Norwegian Broadcasting Corporation (NRK), Tine, Save The Children, Veritas and Telenor.
She is one of Norway's most experienced animation producers, and among her credits is producing the Academy Award winner "The Danish Poet".
VAF Best Experimental Competition – Program 1
Internet Gaga – Reinhold Bidner – 2023 – Austria
101 Days of Lockdown – Jelena Sinik – 2022 – Australia
Dissolution – Sujin Kim – 2023 – United States
This is not a bath – Pola Lotta Włodarczyk – 2022 – Poland
The Beatles Vs The Stones – Andrew Kelleher (Dog&Rabbit) – 2022 – UK
Juice – Mona Keil – 2022 – Germany
All my scars vanish in the wind – María Angélica Restrepo, Carlos David Velandia – 2022 – Colombia
Help Desk – Edwin Rostron – 2023 – UK
EO DE ME – Viktorie Štěpánová – 2023 – Czech Republic
The Fifth Floor – Tereza Burianová – 2023 – Czech Republic
Soaked In – Shiyu Tang – 2022 – China
Floating city – Chit Ng – 2022 – Hong Kong
Hugging – Adam Wells – 2023 – Sweden
VAF Best Experimental Competition – Program 2
Hopsättning (Assembly) – Kyle Brooks– 2022 – US
Architects' Cruise – Simon Hamlyn – 2022 – UK
Realitude – Théophile Farant – 2022 – France
Frozen Frog – Yiyang Sun – 2023 – China
Hungry Ghost – Guido Devadder, Kaitlin McSweeney – 2022 – Belgium
Dog, Ball, Park – Renana Palmor – 2022 – Israel
Vicious Circle – tianyun lyu – 2022 – US
Unnamed Road – Songkai Zhou – 2022 – UK
Saltwater – Declan McKenna – 2022 – US
From the Past – Hanna Palamarchuk – 2023 – Czech Republic
artifacts of you, artifacts of me. – Brecht De Cock – 2022 – Belgium
Blumentanz – Raito Low – 2022 – Taiwan