ANIDOX:VR Award Exhibition
30sep10:0018:0010:00 - 18:00 TrackCultureANIDOX:VR Award ExhibitionAn exciting meeting between animation, documentary and digital innovation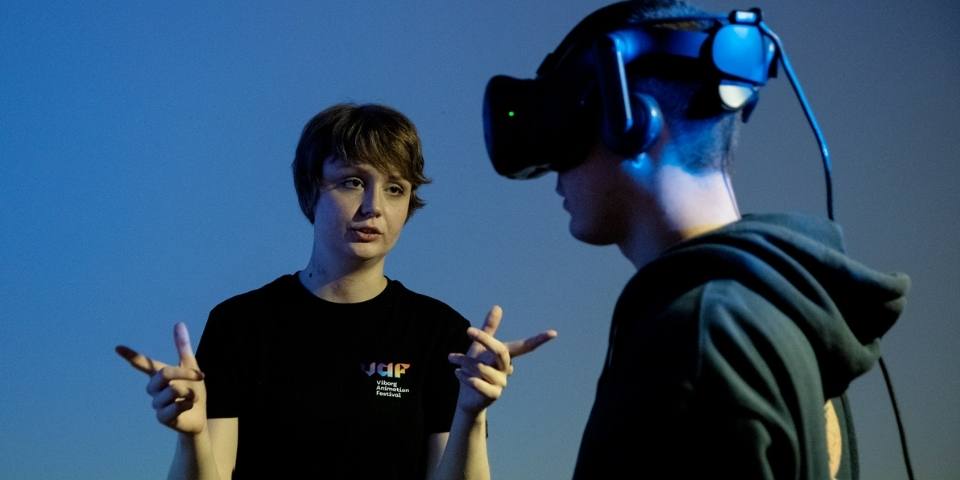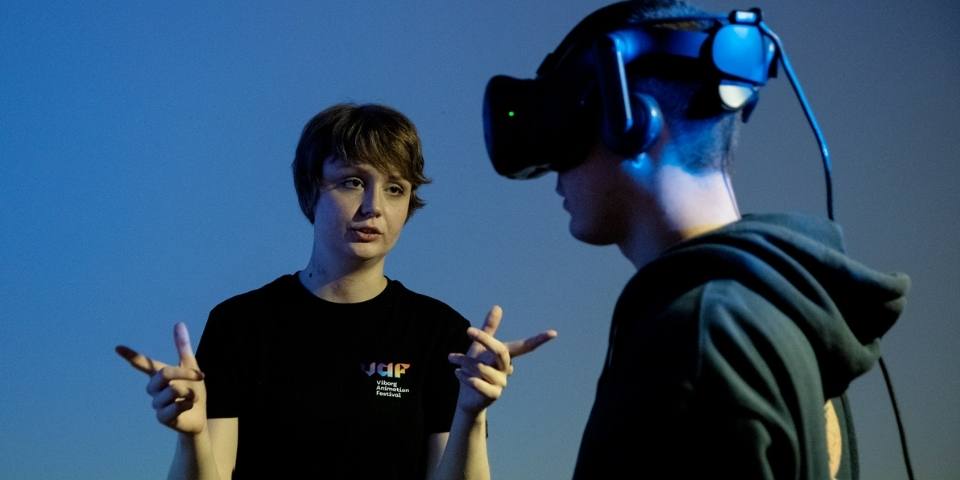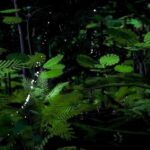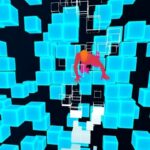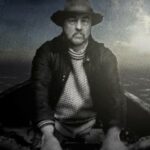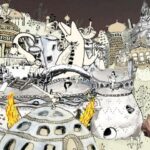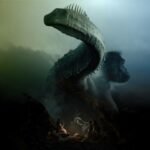 Event Details

The ANIDOX:VR Award exhibition, uniquely addresses factual and visual storytelling in emerging media/VR: An exciting meeting between animation, documentary and digital innovation.

The Awards exhibition presents contemporary works selected by a team of top industry professionals. We prioritize story and the outstanding craftsmanship in animation; working closely with consultants from the Danish film institute and the Swedish film institute as well as with our international and national industry partners.

The exhibited works are
Gondwana VR – Ben Andrews & Emma Roberts (AUS) 

 
Gondwana is a multiplayer durational event, gently unfurling over 24 hours – in the world's oldest tropical rainforest, an explorable, free-roaming representation of the Daintree Rainforest in Far North Queensland, Australia.  
Goliath: Playing with Reality – Barry Gene Murphy & May Abdalla (UK) 

 
Goliath: Playing with Reality is a 25-minute animated virtual reality experience about schizophrenia, gaming and connection. Narrated by Tilda Swinton.  
End of Night – David Adler (DK) 

 
'End of Night' is an evocative VR experience that takes you on a journey through the darkest memories of Josef – a Danish refugee who fled Nazi-occupied Copenhagen in 1943. 
From the Main Square – Pedro Harres (BR/DE)

 
The interactive VR experience invites the viewer to witness the rise and fall of a divided society. A civilization blossoms, with all its contradictions, only to become a danger to itself. 
With Genesis you embark on a 24-hour journey to experience the dramatic milestones in the evolution of earth and mankind with a previously unknown intensity.
The exhibition is free but tickets need to be reserved via the link further down.
ANIDOX is a part of The Center for Animation, Visualization and Digital Storytelling, The Animation Workshop / VIA University College.
Supported by: The Danish Ministry of Research & Education, The Danish Film Institute and The Norwegian Film Institute, The West Danish Film Fund.
ANIDOX:LAB is supported by Creative Europe MEDIA
Time

(Friday) 10:00 - 18:00
Galleri NBSankt Mathias Gade 14, 8800 ViborgNB Gallery is among some of the biggest galleries in Denmark. The keywords are artistic quality, dynamics, credibility and service. Photo: Bo Amstrup