27sep09:0010:30ANIMOK: Film x Dialogue - Animating ChangeShortfilm program with presentations and dialogue in collaboration with Humanity In Action (NGO)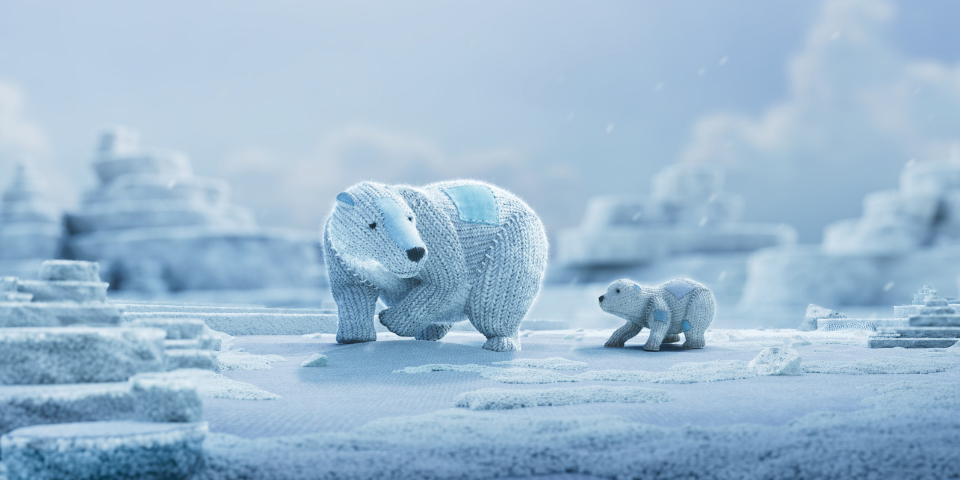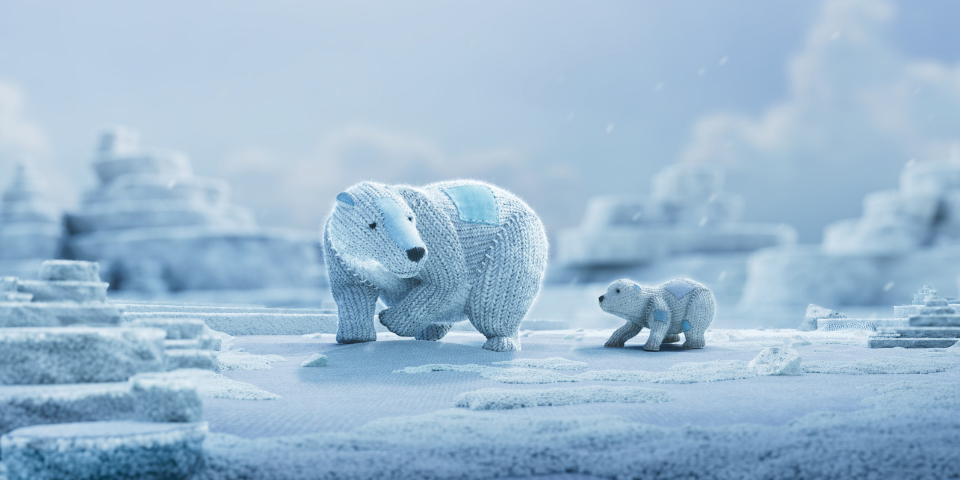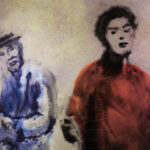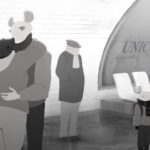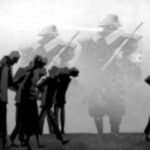 Event Details

Today, the world is experiencing a refugee and migration crisis that is testing our global relationships, our understanding of each other as fellow human beings, and our cultural differences.

Refugees and migrants leave their homeland not only because of war and political conflicts, but also because of other human rights violations and climate change.

On the run, refugees face many obstacles and dangers such as border control and exploitation. When refugees and migrants arrive in a new country, they face many other obstacles, such as harsh integration policies and discrimination.

As a young person in Viborg, these problems can feel far away and close, at the same time.
Maybe you are a refugee / migrant yourself, or maybe you know someone who is? Maybe you have your own political opinions on what to do, or maybe you feel uncertain about how the refugee and migration crisis will affect the future?

There is a lot to discuss and therefore we invite you to this exciting short film program with presentations and discussion in collaboration with Humanity in Action (NGO). Together we will try to become a little wiser about international relations, refugee and migration policy, (media) discourses and human rights.

The program focuses on empowering young people and addressing the ways you can make a difference.

Please note that this event takes place in English

The program ANIMOK: Film x Dialogue consists of:
Introduction
Shortfilm: Vermine
Shortfilm: Voices in the Void
Shortfilm: Miniyamba
Shortfilm: Migrants
Dialogue

ANIMOK: Film x Dialogue is presented together with  Majken Kiaby and Kaila Bolton from the NGO Humanity in Animation.
Time

(Tuesday) 09:00 - 10:30
Nordisk Film biografer FotoramaTingvej 22, 8800 ViborgCinema and cafe centrally located in Viborg with parking lot nearby.