01oct19:0021:00BelleBreathtaking Japanese anime about online vs real world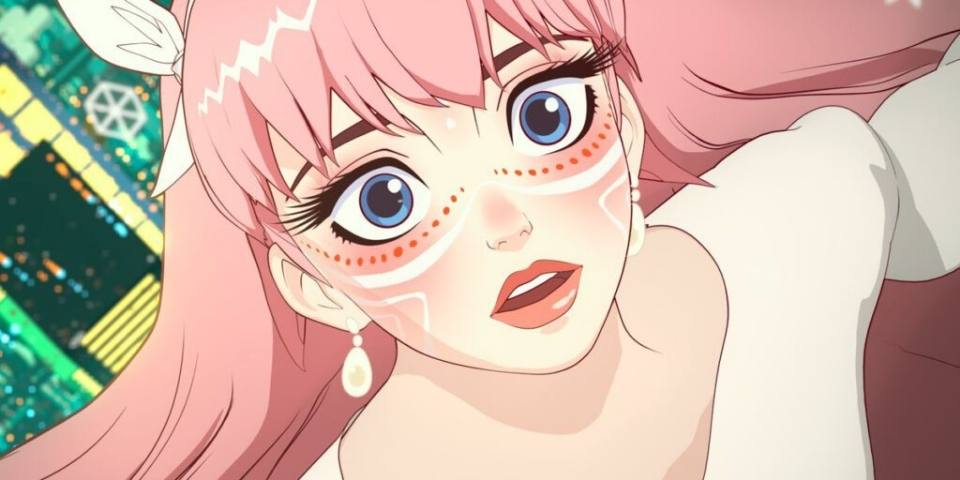 Event Details

Get ready to be sucked into this incredibly beautiful Japanese science fantasy anime from 2021 written and directed by Mamoru Hosoda and produced by Studio Chizu. The story is inspired by the classic French fairy tale Beauty and the Beast from 1756 by Jeanne-Marie Leprince de Beaumont.

Suzu is a shy high school student living in a rural village. For years, she has only been a shadow of herself. But as she steps into "U," a massive virtual world, she escapes into her online persona as Belle, a beautiful and globally loved singer. One day, her concert is interrupted by a monstrous creature being chased by vigilantes. As their hunt escalates, Suzu embarks on an emotional and epic quest to reveal the identity of this mysterious "animal" and to discover his true self in a world where you can be anyone.

The movie is screened in Japanese with Danish subtitles. Recommended from 12 years.
Time

(Saturday) 19:00 - 21:00