Masar Sohail & Halfdan Pisket
26sep11:0017:0011:00 - 17:00 TrackCultureMasar Sohail & Halfdan PisketThe Mullah Redux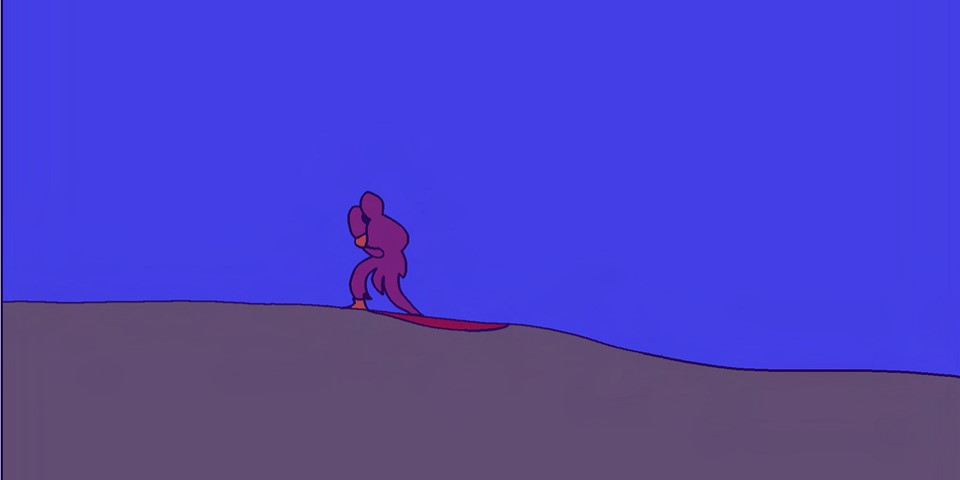 Event Details

The Mullah Redux

The exhibition The Mullah Redux by Masar Sohail & Halfdan Pisket is the second exhibition in the newly established collaboration between the three institutions Viborg Kunsthal, Viborg Animation Festival and Art Hub Copenhagen. The project has been initiated based on a common desire to create visibility and expand knowledge of current visual artists among new target audiences across the country.

The exhibition is part of a larger collaboration between Art Hub Copenhagen, Viborg Animation Festival and Viborg Kunsthal.

In collaboration with Art Hub Copenhagen and Viborg Animation Festival, Viborg Kunsthal facilitates a conversation and dissemination event called Free Lunch on Tuesday 27 September.
Here you can meet Masar Sohail & Halfdan Pisket in a conversation about the exhibition.

Read more about ticket booking on Viborg Kunsthal's website

About the artists:

Masar Sohail (1982) is a Danish-Iraqi visual artist and filmmaker who lives and works in Copenhagen. He is educated from The Royal Danish Academy of Fine Arts in 2009 and is has created a number of art films being screened at Kunsthalle Mannheim (DE), ARKEN (DK), Øregaard Museum (DK), the 13th Dubai International Film Festival (AE) and the Gothenburg International Film Festival ( SEE) to name a few.
In 2018, Sohail's work The Republic of T.M. (2016) was exhibited at Kunstmuseum Bonn (DE), where it won the Dorothea von Stetten Art Award. In 2020, The National Galley of Denmark purchased a work by Sohail, now part of their permanent collection.

Masar Sohail works with video, painting and graphics concerning questions of identity and alienation. The focal point is often social, cultural and ideological communities set against religion and nature. Using video and film as the primary media, Sohail challenges the prevailing political discourse and seeks to suspend the fixed and alienating positions we create when categorizing each other. His works often have a humorous and satirical nature and challenge the relationship between fiction and reality. They also draw on recognizable references from popular culture and subcultures hence mirroring the film industry's representations of masculinity, power and desire.

Read more about Masar Sohail here

Halfdan Pisket (b.1985) is a trained visual artist from the Royal Danish Academy of Fine Arts, graduating in 2009. He primarily works with comics and illustration. Pisket has received a large number of awards for his graphic work, including the groundbreaking Fauve de la Série at the comics festival in Angoulême in 2019. In 2015, he received a three-year work grant from the Danish arts Foundation for his work with the Dansker trilogy.

Read more about Halfdan Pisket here

Opening:
The exhibition is presented in Trappegalleriet at Viborg Kunsthal 24.08.-22.10.2023 as part of Viborg Animation Festival and opens Wednesday 23 August 2023, at 15.00-17.00 with an opening speech by Bodil Johanne Monrad, head of exhibitions at Viborg Kunsthal, and Marie Braad Larsen, curator at Art Hub Copenhagen.
Time

(Tuesday) 11:00 - 17:00
Partners
The exhibition is supported by:
The Danish Art Foundation
Art Hub Copenhagen
Viborg Animation Festival
Viborg Municipality