Masterclass 3 - Drawing Outside the Box w. Halfdan Pisket
27sep10:0016:00Masterclass 3 - Drawing Outside the Box w. Halfdan Pisket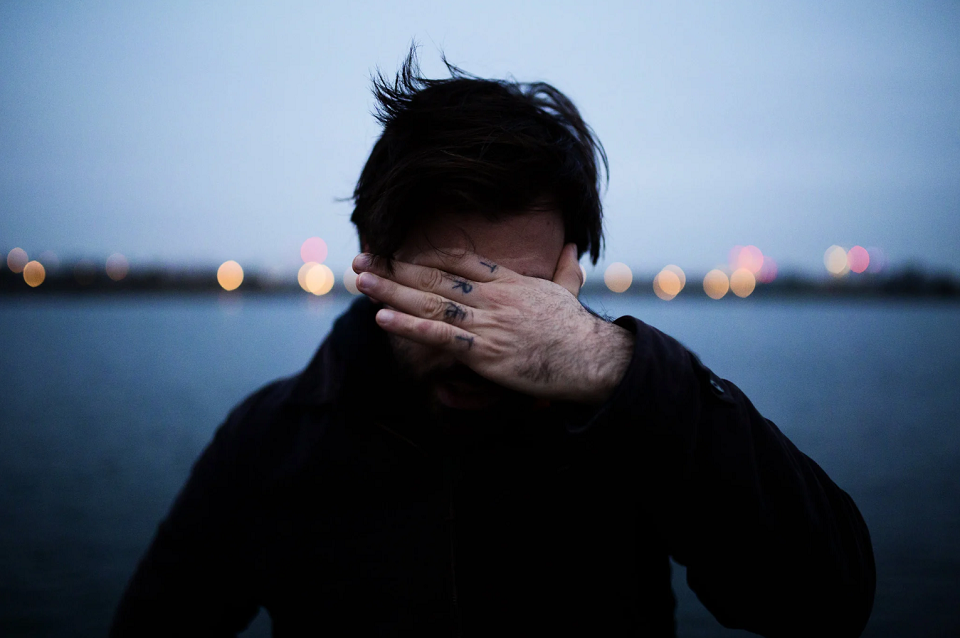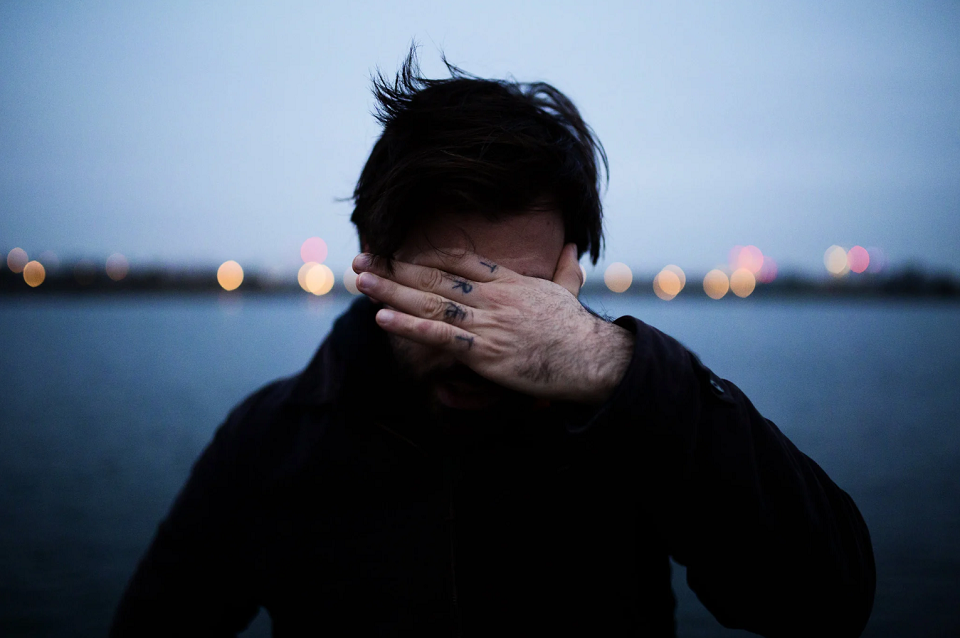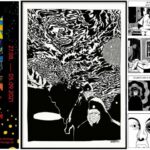 Event Details

Internationally acclaimed Danish cartoonist Halfdan Pisket is best known for his Dansker-trilogy, the story of his Turkish/Armenian father who fled to Denmark and lived a precarious life here. His follow-up, Døden, was equally showered in praise. Both projects were conceived and drawn in solitude, but lately, Pisket has become part of an artistic duo: Last year, he and painter/film maker Masar Sohail created the multimedia exhibition and book The Mullah together, and during VAF, they will continue the story in Viborg Kunsthal.

In the first part of Piskets masterclass, running from 10 to 12, he will discuss his own work and career as a cartoonist and illustrator: The exhibition at VAF, collaborating instead of going solo, letting your passion fuel your work, and drawing your way through life.

The second part is a workshop focused on the importance of working with limitations and how you can challenge your own process through rules and regulations. Pisket will talk about how he's set strict guidelines for himself in his work, and then ask masterclass participants to do the same.

Halfdan Pisket

Illustrator and cartoonist. His breakthrough work was the trilogy Dansker – consisting of the volumes Desertør, Kakerlak, and Dansker – detailing his father's early life on the border between Turkey and Armenia, his flight to Danmark and his subsequent life in Scandinavia. The series was highly praised by critics and won several awards, most notably a Fauve d'Or at the Angoulême Festival, the comics equivalent of the Cannes Film Festival. He followed Dansker up with Døden, while also creating a number of illustrations, artist prints, VJ performances and collaborative projects.
Time

(Wednesday) 10:00 - 16:00
Location

Parolesalen

Kasernevej 8-10, Viborg