30sep17:3019:15VAF Best Graduation Film Competition - program 2Award nominated short films created by students at animation schools from all over the world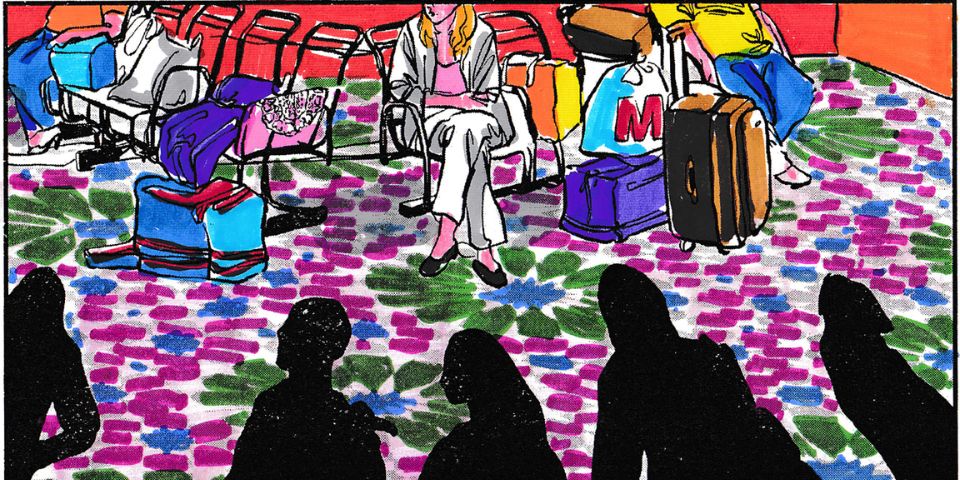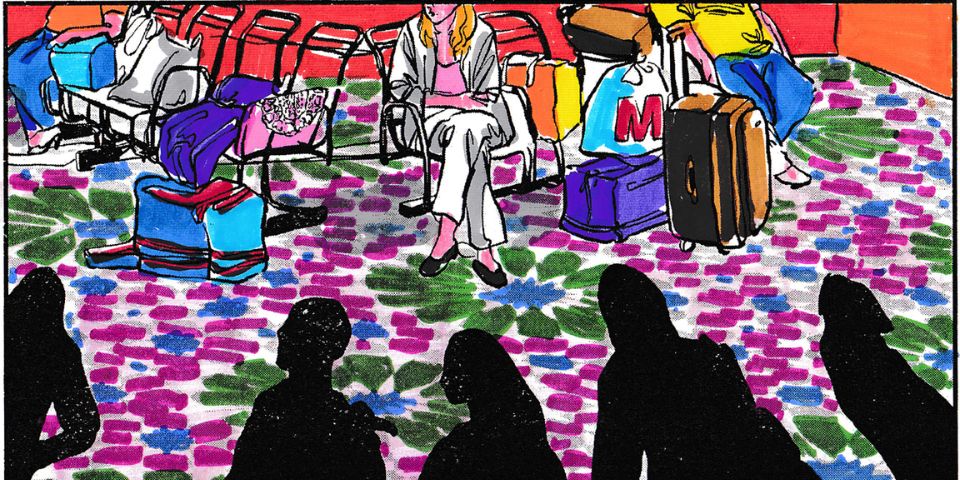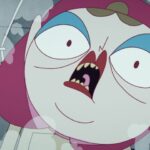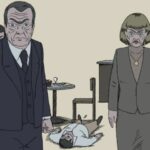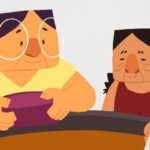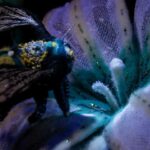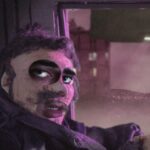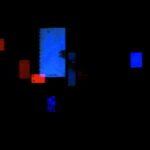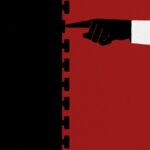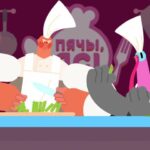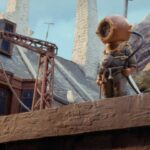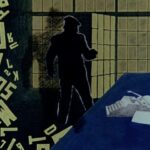 Event Details

An exciting program with a selection of films received from art and animation schools around the world

VAF Best Graduation Film celebrates young filmmakers from art and animation schools around the world. The program is full of playful ideas, thoughtful themes, delicious energy and a lot of courage and desire to create and tell stories. The films show a wide range of styles and techniques, where storytelling and ingenuity create unique ideas and visions from young filmmakers who are ready to go out into the world with their thoughtful and innovative films.

For more information on the films in competition, click here. The award is sponsored by BoligViborg

Films in the program:
Orange Peel
Press(ed)
Wind whisperer
The immoral
Laika & Nemo
Cufufu
This is Only getting worse
The luggage room
Misophonia Orchestra
La Chambre Du General
Dinner with Turkey
I dreamed of
Country: International
Duration: 1 hour 58 min.
Language: No dialogue
Subtitles: None
Age limit: 15+
Time

(Friday) 17:30 - 19:15
Nordisk Film biografer FotoramaTingvej 22, 8800 ViborgCinema and cafe centrally located in Viborg with parking lot nearby.
Partners