VIBORG GAME EXPO
30sep10:0018:00VIBORG GAME EXPOCelebration of everything game related! For players, enthusiasts and developers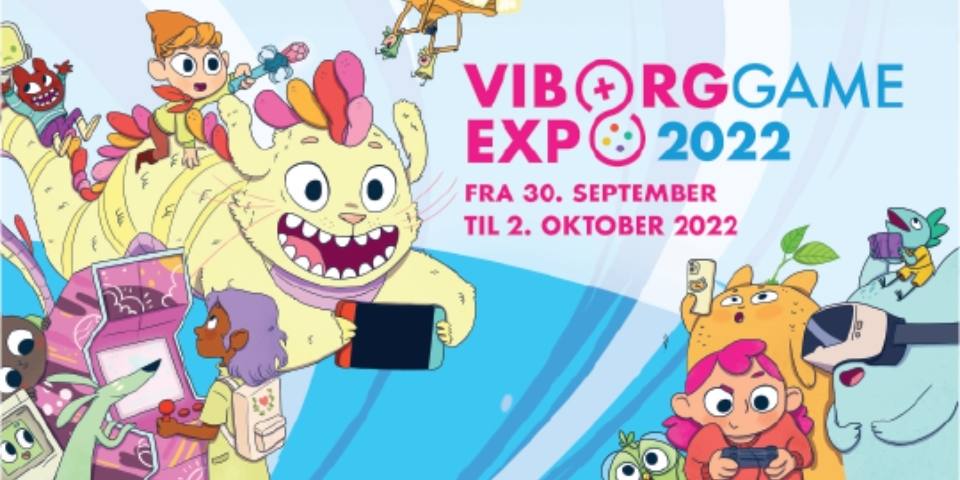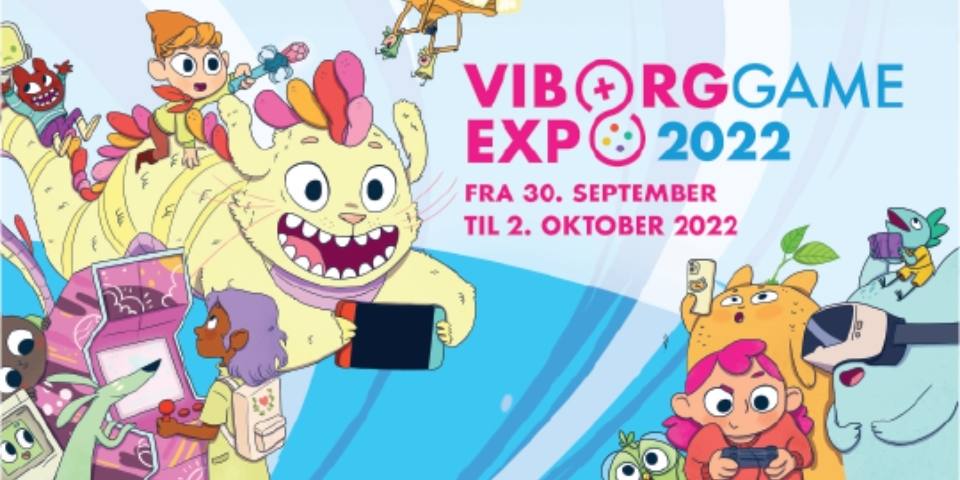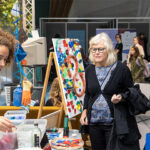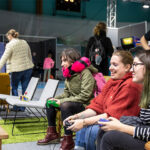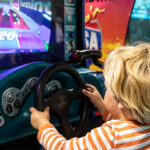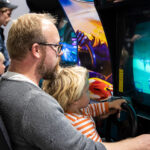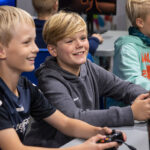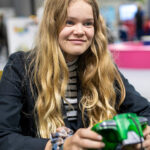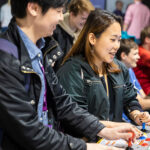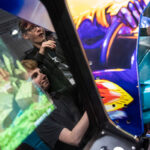 Event Details

VIBORG GAME EXPO is a celebration of gaming culture, for those of us who play and develop games, and all who want to take part in a big and diverse community of gaming enthusiasts.

VIBORG GAME EXPO 2021 presents a number of expo-areas all focusing on different aspects of the game media and culture. Creative souls can visit the CREATE-area where game development is the focus, fx programming and animation. The ARCADE-area is filled with old school arcade games, a recurring popular part of VGE. No talk of gaming without mentioning E-Sport, which is also represented at this year. Physically located in the middle of the expo is the "Indie Park", an open area for smaller developers or students working on non-commercial products, willing to share their games with other enthusiasts.

Tickets are sold at the door. VAF offers free entrance for official festival guests with name-tag.
Time

(Friday) 10:00 - 18:00
Ticket
Tickets are sold at the door