ANIDOX:VR Jury Award
Where animation meets documentary filmmaking and digital innovation. 
ANIDOX is a creative platform for the development, production, and exhibition of animated documentary projects. Hosted by Viborg Animation Festival, The ANIDOX:VR Jury Awards celebrate nonfiction stories told through animation in Virtual Reality. Experience cutting edge technology in the service of outstanding storytelling and craftsmanship as selected by top industry professionals!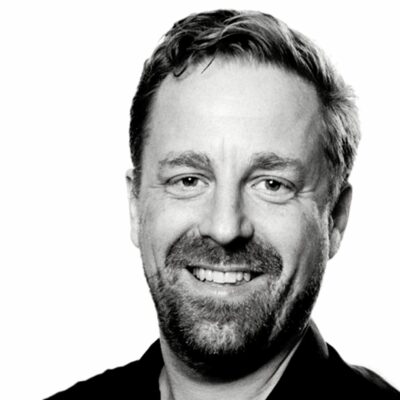 Jakob Kirstein Høgel 
Jakob Høgel is a visual anthropologist, a digital media and documentary producer, as well as film consultant. A  founding member of the ANIDOX community, he is well known for producing high profile documentaries, winning numerous international awards. Høgel works as a consultant at the Danish Film Institute, West Danish Film fund and globally. Until recently he was Head of content development and co-creation at the Danish National Museum. His current position is Head of Education and Research at the National Film School of Denmark.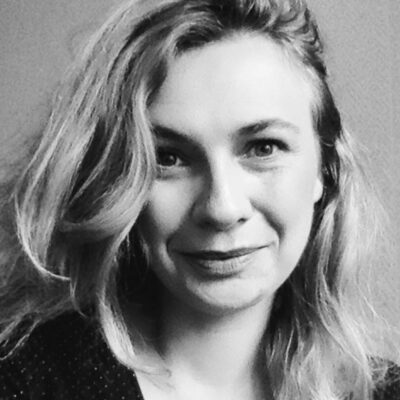 Ana Brzezińska
Ana is an XR curator and creative producer working at the intersection of art, storytelling, and technology for over 15 years.  Currently, she is responsible for Immersive programming at Tribeca Festival, USA. Tribeca Immersive, with its competition section for spatial and digital storytelling, is considered one of the most prestigious selections in the world. Ana serves as an XR and innovation expert to the Creative Europe (European Commission framework programme for support to the culture and audiovisual sectors) and collaborates as a mentor and advisor with a number of organizations, universities, and businesses in Europe, North America, Asia and the Middle East.