ANIDOX:VR Award
An exciting meeting between animation, documentary and digital innovation.
ANIDOX is a creative platform for the development, production and exhibition of animated documentary projects: Hosted by Viborg Animation Festival The ANIDOX:VR Awards celebrate factual, animated stories in emerging media / Virtual Reality. Presenting contemporary works selected by a team of top industry professionals: We invite you to experience the technology bringing you outstanding storytelling and craftsmanship.
The 2021 jury will award two prizes:
The Grand Jury Prize – 1000 Euro to the director of the most outstanding work.
The winner of 2021 is: Jonathan Hagard and "Replacements"
The Residency Award – Given by the Open Workshop, for the development of new work.
The winner of 2021 is: Abner Preis and "Blowing through the curtains"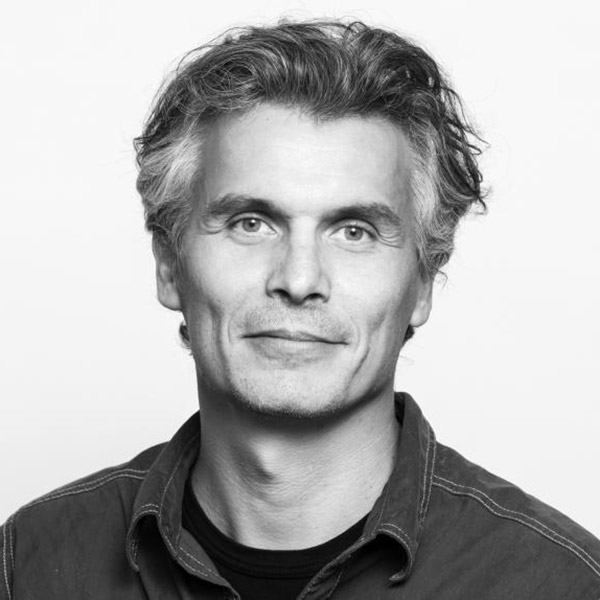 Simon Løvind
Head of Games & Digital Media, Danish Film Institute.
He is the commissioning editor and has been running and defining the cultural support scheme for games at the Danish Film Institute in more than 10 years. He has a work background in interaction design a well as game design and also produced interactive installation art. Simon has been shaping and taking part in ANIDOX since 2012.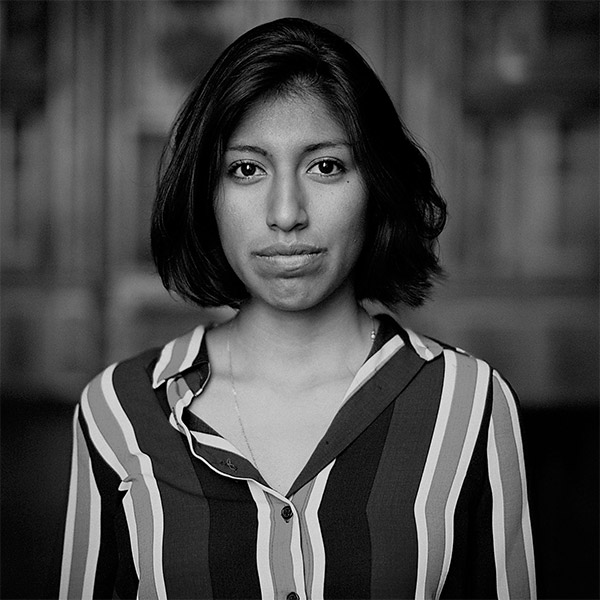 Maria Herholdt Engermann
Virtual Reality Experience Designer, DK
Maria is the founder of the award-winning XR studio MANND (Aarhus), which specializes in creating innovative experiences that pushes the limits of XR storytelling. MANND has exhibited at A-ranked venues such as Cannes- and Venice Film Festival.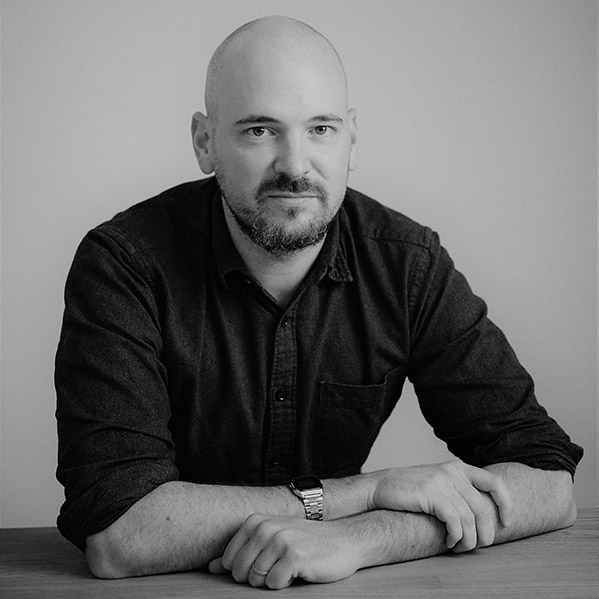 Peter Fisher
Co-Founder, director, Khora, DK
Peter is the Co-founder of Khora, an award winning XR production studio based in Copenhagen. Khora creates cutting edge content within multiple application areas and has produced more than 300 XR applications. Khora is exploring the value potential of XR through meaningful collaborations.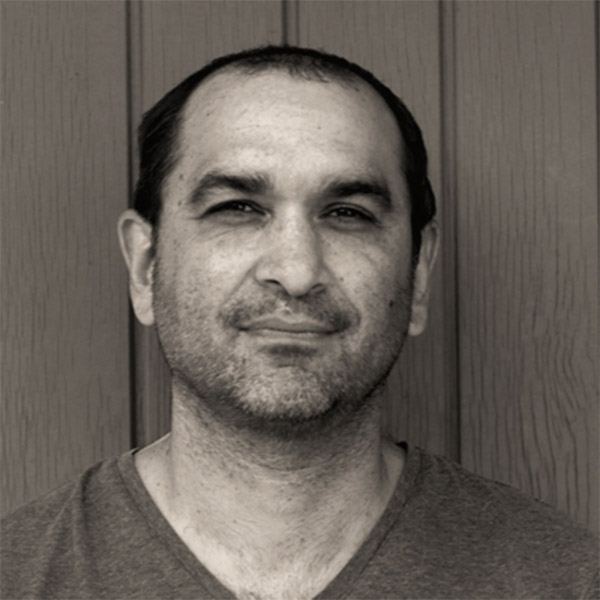 Uri Kranot
Curator and moderator ANIDOX, The Animation Workshop/VIA, DK
Uri is co-founder of ANIDOX, with a focus on animated documentaries, as part of the Animation Workshop / VIA University Collage. Uri holds a key position as Adjunct Professor, Bachlor education of The Animation Workshop, alongside his work as researcher in the Center for Visual Storytelling. He is a member of the Academy of Motion Picture Arts and Sciences and has been recently honored with the Grand Jury Prize for Best VR Immersive Work at the 77th La Biennale di Venezia and Best Immersive XR at the 74th Cannes Film Festival.
For more information and ticket link
Blowing through the curtains – Abner Preis – 2020 – Production: Institute of time – The Netherlands
Replacements (Penggantian) – Jonathan Hagard – 2020 – Production: Kampung Ayu, Ossa Film & Suwe Ora Jamu – Japan, Germany, Indonesia
Biolum – Abel Cohen – 2021 – Production: IKO France – France, Germany, UK
Missing picture episode 2: Tsai Ming-Liang – Clement Deneux & Kuan-Yuan LAI – 2021 – Production: Atlas V – France, Taiwan