ANIDOX:VR Jury Award
An exciting meeting between animation, documentary, and digital innovation.
ANIDOX is a creative platform for the development, production, and exhibition of animated documentary projects: Hosted by Viborg Animation Festival The ANIDOX:VR Jury Awards celebrate factual, animated stories in emerging media / Virtual Reality. Presenting contemporary works selected by a team of top industry professionals: We invite you to experience the technology bringing you outstanding storytelling and craftsmanship.
The winner of VAF ANIDOX:VR 2022 is: "End of Night" by David Adler
A special mention goes to: "From the Main Square" by Pedro Harres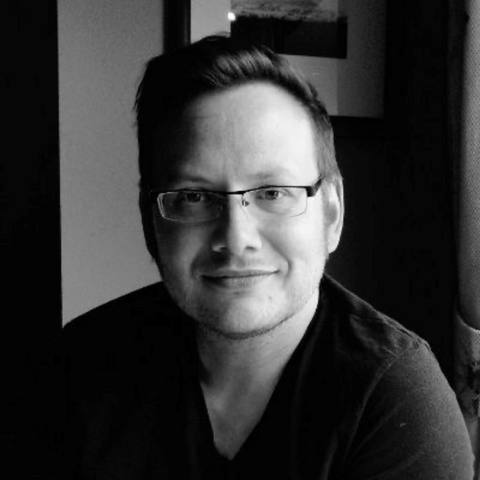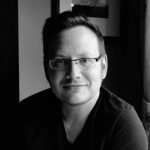 Dan Tucker
Immersive Producer & Curator – East City Films / Mediale / BBC Arts / Arts Council England / BFI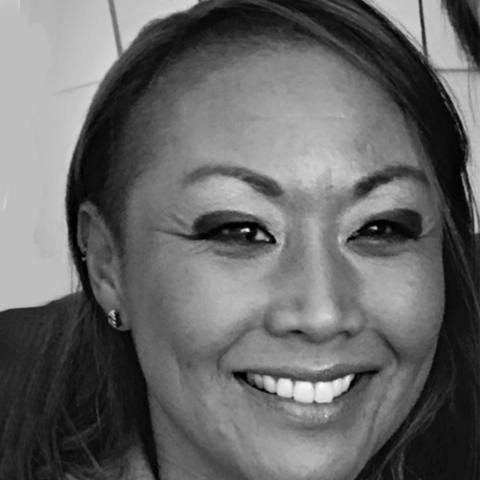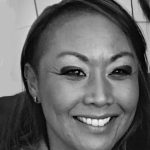 Klara Nilsson Grunning
Film commissioner, Norwegian Film Institute
Emmy Award winning Klara Nilsson Grunning is a freelance content, production, distribution, financing consultant and executive producer for film, TV and cross media world-wide. Currently she is a film commissioner at the Norwegian Film Institute, previously she has been the documentary consultant at the Swedish Film Institute. Before which, she worked five years as the commissioning editor for documentary feature and short films at the Royal Danish Film Institute. Klara has been shaping and supporting ANIDOX projects since 2012.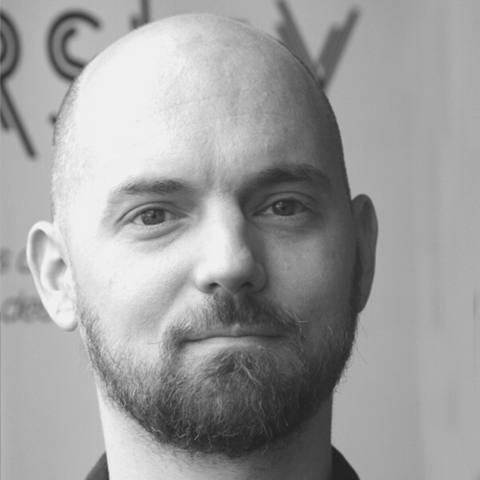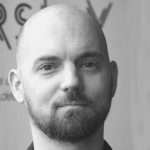 Mathieu Gayet
Commissioning editor, programmer and media producer
Mathieu is founder of XRMust, a new media outlet dedicated to immersive storytelling, with an international and professional audience of creators, producers and curators from the XR industry. He is also the curator of a 3-days workshop in Angoulême, Immersity, which invites +100 creative people from the immersive industry to discuss the future of the XR storytelling
Gondwana VR – Ben Andrews & Emma Roberts (AUS)  
Goliath: Playing with Reality – Barry Gene Murphy & May Abdalla (UK)  
End of Night – David Adler (DK)  
From the Main Square – Pedro Harres (BR/DE) 
Genesis – Joerg Courtial