Open Workshop Danish Animation Talent Award
The Danish Animation Talent Award consists of a 20.000 DKK grant and an artist residency in The Open Workshop, Viborg. 
Open Workshop is one of Denmark's four film workshops, operating together under Filmtalent, with the support of the Danish Film Institute. Open Workshop focuses its talent development efforts on animation film and game talents, functioning as an artist residency where both new and more confirmed talents, budding artists and young professionals can reside for a time to work on their personal projects – while also having access to skilled national and international consultants from the animation industry.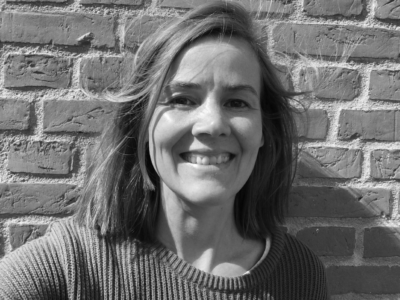 Marie-Louise Højer Jensen
Marie-Louise Højer Jensen is an experienced animation director, who graduated with a Bachelor of fine Arts in Character Animation from The Animation Workshop in 2009.
Since then she has worked as a freelance animation director, animator and visual artist collaborating with other studios/ companies as well as developing her own projects.
Currently she works as the Project Manager of Open Workshop, which is a department within The Animation Workshop.
Next to her position as Project Manager she has mainly worked on music videos towards the younger audience. One of her more popular collaborations, a project called Sangskattekisten, is 20 animated music videos made to remakes of old Danish Children songs recorded by Aarhus Music School, Denmark.
You can find the 20 music videos on Youtube, and together they have over 160.000.000 million views.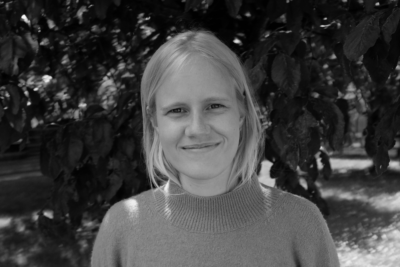 Susi Haaning
Susi Haaning is a trained animation director educated from the Danish Film School 2020.
She works with illustration and animation and has made several music videos for big and small names. In addition, she is in the process of developing larger projects.
Susi finds inspiration in connections between people, poetry, small plants and daydreaming. Her goal is to tell touching and honest stories in a poetic and colorful visual universe.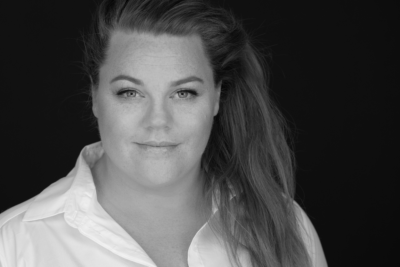 Mette Tange
Mette Tange is a director, writer, and animation director with an impressive career that has led her to renowned studios such as Sony Pictures Animation, Illumination Mac Guff, Mikros Image Animation, and many more.
Currently, Mette is embarking on an exciting journey with her directorial debut, "Richard The Stork and the Mystery of the Great Jewel," a feature film that is currently premiering in cinemas worldwide.
Check out the nominated films here
The TOBOS – Tobias Rud – 2023
The Great Connection – Christen Bach – 2023
Tales of Zale – Flickering Lights – Sif Savery – 2022
Let Them Eat Cake – Mathias Rodrigues Bjerre – 2023
Spring – Pernille Kjaer – 2023
The Swineherd – Magnus Igland Møller, Peter Smith – 2022
Dream – Snobar Avani – 2023
Mano – Toke Ringmann – 2022
Beanboy – Emily Hanning, Dora Grents, Anastazja Konczakowska, Ines Riquelme, Isabel Kohlmann, Nabil Afnan-Samandari, Alex Goncalves – 2022