Open Workshop Danish Animation Talent Award
Open Workshop is very proud and excited to present, for the first time, the Danish Animation Talent Award during Viborg Animation Festival 2021. The award consists of a 20.000 DKK grant and a residency in Open Workshop, and will be given out yearly from 2021.
Open Workshop is one of Denmark's 4 film workshops, operating together under Filmtalent, with the support of the Danish Film Institute. Open Workshop focuses its talent development efforts on animation film and games talents, and thus functions as an artist residency, where both new and more confirmed talents, budding artists and young professionals can reside for a time to work on their personal projects, while also having access to skilled national and international consultants from the animation industry.
Open Workshop can also support Danish projects with development/production financing of up to 20.000 DKK.
The winner of VAF Open Workshop Danish Talent 2022 is: "Terra Incognita" by Pernille Kjær & Adrian Dexter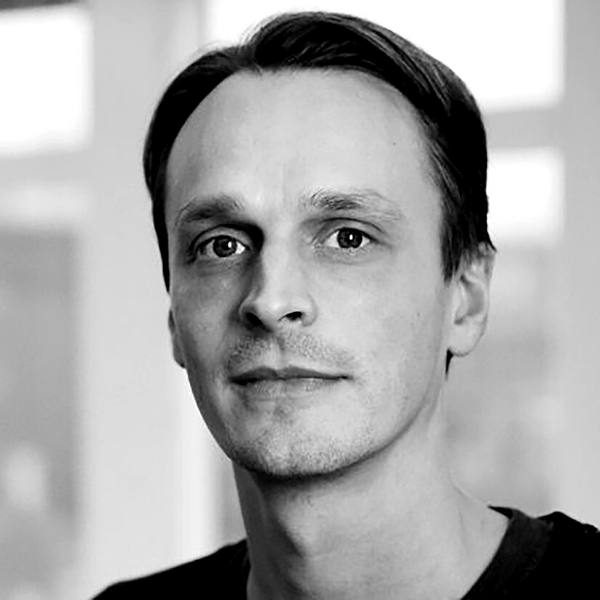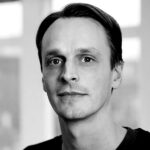 Esben Toft Jakobsen
Esben Toft Jacobsen Animation Director/Creator
Esben Toft Jacobsen has a background in computer games and has been working
as an animation director/creator since he graduated film school in 2006. His primary
focus is projects for children and young adults.
Esben has created, directed and co-written two animated feature films, The Great
Bear (2011) and Beyond Beyond (2014), 3 seasons of the animated tv series, Kiwi
& Strit (2016-2022) and worked on the live action Netflix show The Rain as creator
and visual supervisor. Currently he is writing and developing new animated shows.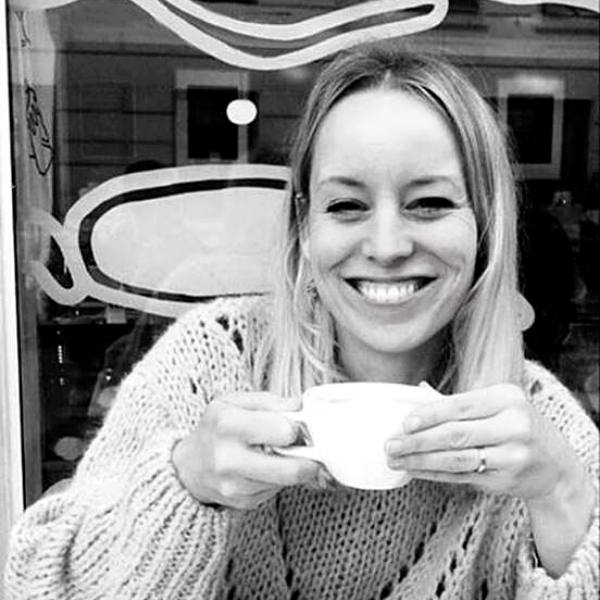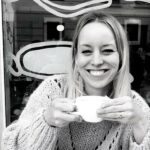 Mette Ilene Holmriis
Experienced Director, skilled in Character Animation, Head of Design and Art Direction. Since her graduation in 2009 from The Animation Workshop in Denmark, Mette has gathered extensive experience across a variety of visual styles, pipelines, teams and projects. Her passion lies within Animation as a medium for storytelling for people of all ages.
Mette is currently based in Denmark and works for international clients.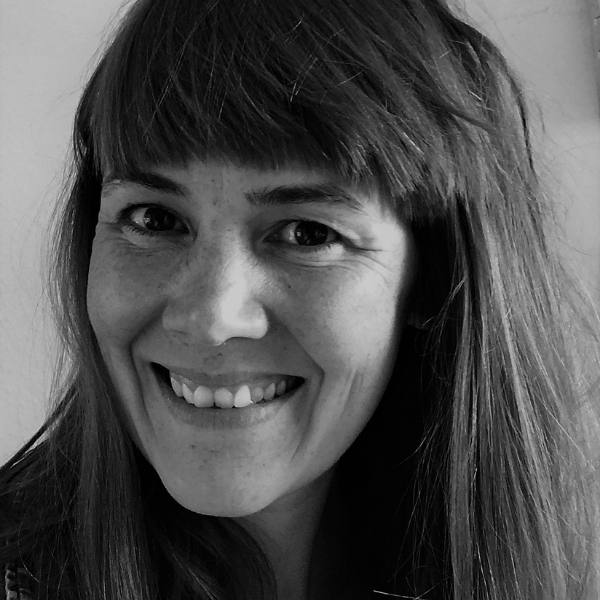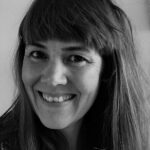 Marie-Louise Højer Jensen
Marie-Louise graduated with a Bachelor of fine Arts in Character Animation from The Animation Workshop in 2009.
Since then she has worked, as a freelance animation director, animator and designer collaborating with other studios/ companies and artists as well as developing own projects.
Currently she works as the Production Leader of Open Workshop, which is a department within The Animation Workshop.
Next to her position as Production Leader she works as animation director, animator and designer on short films and music videos mainly towards the younger audience. One of her more popular collaborations, a project called Sangskattekisten, is 18 animated music videos made to remakes of old Danish Children songs recorded by Aarhus Music School, Denmark.
You can find the 18 music videos on Youtube, and together they have over 130.000.000 million views.
Check out the nominated films here
BLIV – Lukas Damgaard – Denmark
White Whale – Simon Macko – Denmark
Lament – Anne Sineád Hodgers – Denmark
Terra Incognita – Pernille Kjaer & Adrian Dexter – Denmark
Apex Point – Jacob Møller – Denmark
Once And Never More – Simon Macko – Denmark
Align – Mikkel Mainz – Denmark
Cowboy Kevin – Anna Lund Konnerup – Denmark
Carmen Avis – Mikkel Mainz – Denmark
La Chambre Du General – Georges Marion – Denmark