Open Workshop Danish Animation Talent Award
Open Workshop is very proud and excited to present, for the first time, the Danish Animation Talent Award during Viborg Animation Festival 2021. The award consists of a 20.000 DKK grant and a residency in Open Workshop, and will be given out yearly from 2021.
Open Workshop is one of Denmark's 4 film workshops, operating together under Filmtalent, with the support of the Danish Film Institute. Open Workshop focuses its talent development efforts on animation film and games talents, and thus functions as an artist residency, where both new and more confirmed talents, budding artists and young professionals can reside for a time to work on their personal projects, while also having access to skilled national and international consultants from the animation industry.
Open Workshop can also support Danish projects with development/production financing of up to 20.000 DKK.
The winner of the OW Danish Animation Talent Award 2021 is: "I'll be your kettle" by Tobias Rud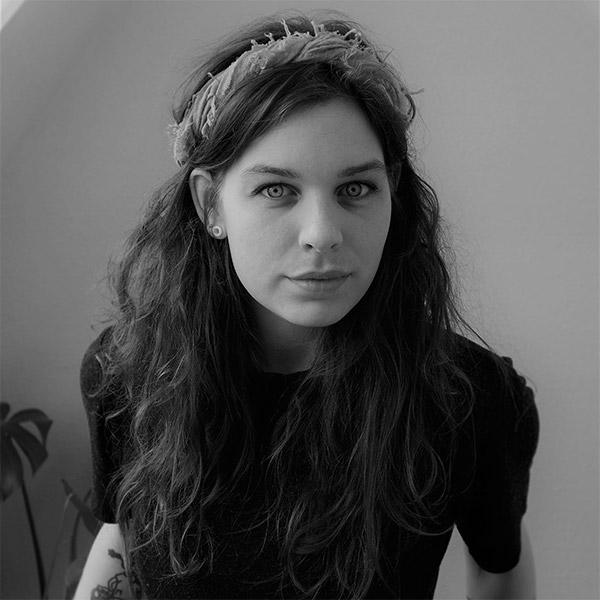 Katrine Glenhammer
Katrine Glenhammer is an educated visual storyteller from VIA Film and Transmedia and graduated 2018. She makes her living by making arts and crafts, and on the side she is a self-taught stop motion director and animator. Since 2017 she has been working with stop motion animation, and in 2018 she produced the music video "Falder" for Shaka Loveless. In 2020 she won the Danish Animation Society's Talent Award for her debut short film "TOTEM"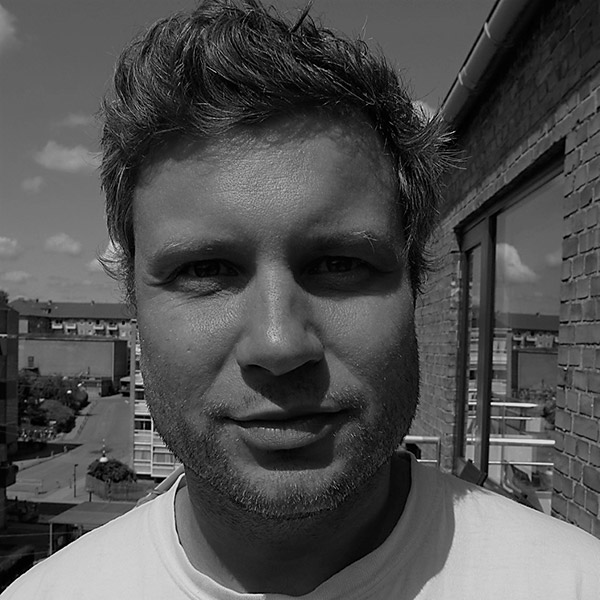 Peter Lopes Andersson
Animator and director.
In 2010 he graduated The Animation Workshop as a character animator, and in 2016 he graduated from the Danish Film School as an animation director. He directed the animation documentary "Tove i stykker" together with Sami Saif, the film film won the Danish Film Award Robert 2021. At the moment Peter Lopes Andersson is working on his next film and freelancing as an animator.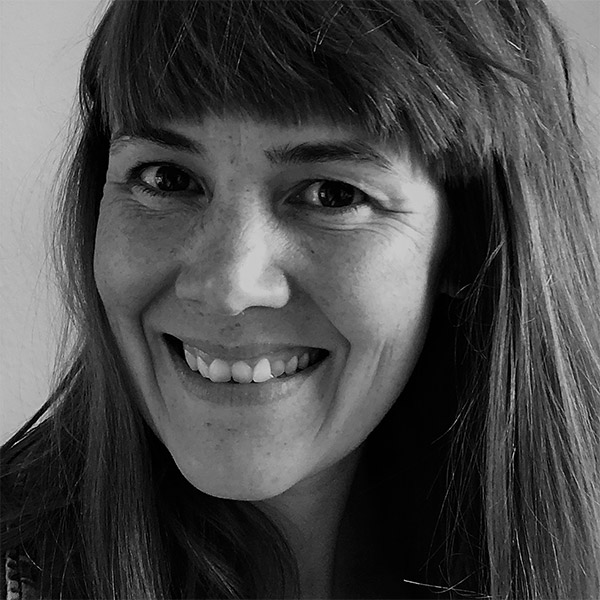 Marie-Louise Højer Jensen
In 2009, Marie-Louise graduated with a "Bachelor of fine Arts in Character Animation" from The Animation Workshop/ VIA University College, 8800 Viborg, Denmark.
Since then she has been working as a freelance animation filmmaker collaborating with other studios/ companies and artists as well as developing her own projects. In 2013, she finished her independent animated shortfilm Darkness, and in 2015, she finished her animated documentary Children's Voices.
Currently Marie-Louise works as the Production Coordinator of Open Workshop, which is a department within The Animation Workshop in Viborg, Denmark.
Next to her position as Production Coordinator she works as the animation director, animator and designer on music videos made to remakes of old Danish Children songs recorded by Aarhus Music School. The project is called Sangskattekisten, and you can already find 18 of the music videos on Youtube; together they have over 100.000.000 million views. Two new videos are about to be released end 2021/ beginning 2022.
For more information and ticket link
Lille frø – Kim Hagen – Denmark
Juggernaut – Asmus Korn – Denmark
Film Found – Claudia Munksgaard – Denmark
I'll be your kettle – Tobias Rud – Denmark
Favorite Daughter – Susi Haaning – Denmark
Welcome to my parents' house – Simon Macko – Denmark
Ellens Ark – Lowe Hack – Denmark
Den druknede – Luc Pere – Denmark
Buff Cops – Camilla Kaufmann – Denmark
Orgiastic Hyper-Plastic – Paul Bush Denmark