VAF Diversity Award
This year, VAF introduces the Diversity Film Award. The category aims to showcase stories from underrepresented groups, focusing on issues relevant to minority groups as defined by sexual orientation, ethnicity, socioeconomic status, gender, disabilities, or others. The nominees are selected from the complete list of films in other competitions for their ability to artistically reflect on and respond to diverse life experiences and questions related to representation.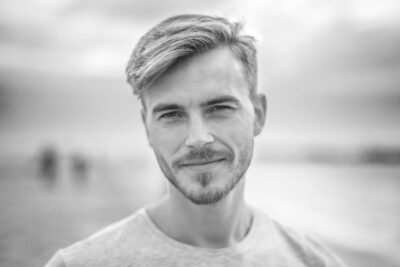 Benoit Berthe Siward
Benoit Berthe Siward is a film strategist, founder of 'The Animation Showcase' consulting boutique. He helped several shorts & features films to get recognized within the industry and lead awards campaigns for films who received 17 Oscars® nominations, including FLEE, MARCEL THE SHELL WITH SHOES ON and the recent Oscar® winner THE WINDSHIELD WIPER. Benoit aslo curate a collection of the very best short films created yearly and travels around the world to screen it in industry events, motion pictures industry and at the most famous animation studios such as Pixar, Sony, Aardman, Netflix, Dreamworks, Illumination and other.
Due to the COVID pandemic forcing everybody to lock down, he built the first film industry based & free streaming platform allowing all the people working and studying in animation and the movie industry to watch the best shorts and features of the season with exclusive Making Ofs and Bonuses.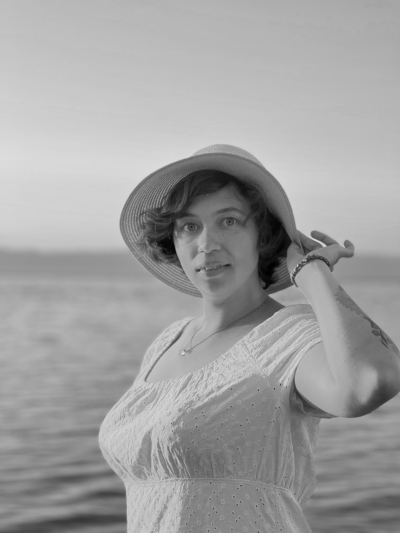 Cecilie Q Maintz Thorsen
Cecilie "Q" Maintz Thorsen is a visual storyteller, and award winning entrepreneur, working with genre fiction. Her stories, made under the banner "Snackbag Studios", have queer- and feminist themes baked right into the crust, with epic fantasy or high school drama on top. She lives in Viborg with her two girlfriends and one cat.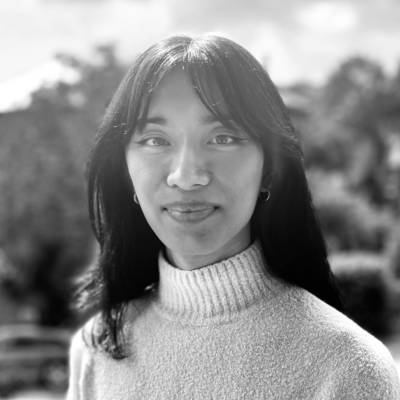 Thinh Nguyen
Thịnh Nguyễn is a Vietnamese animation filmmaker and designer, currently based in Copenhagen. She has a deep passion in making films with limited animation style, naive character designs, yet sophisticated storytelling.
VAF Diversity Award
Saltwater – Declan McKenna – 2022 – US
All my scars vanish in the wind – María Angélica Restrepo, Carlos David Velandia – 2022 – Colombia
A World in Chaos – David Crisp – 2022 – Hungary
Broken – Léa Pulini – 2022 – France
Furrie – Lucie Grannec – 2022 – France
Pussy Love – Linda Krauss – 2023 – Germany
La Vita Nuova – Arthur Sevestre – 2022 – France
This is not a bath – Pola Lotta Włodarczyk – 2022 – Poland
Vicious Circle – tianyun lyu– 2022 – US
Mano – Toke Ringmann – 2022 – Denmark
Y – Matea Kovač – 2022 –  Croatia
Blush – An Extraordinary Voyage – Iiti Yli-Harja – 2022 – Finland
Letter to a Pig – Tal Kantor – 2022 –  France
Slow Light – Katarzyna Kijek, Przemysław Adamski – 2022 – Poland
The Skatebook – Sofia Negri – 2022 – UK
Let Them Eat Cake – Mathias Rodrigues Bjerre – 2023 – Denmark
Dream – Snobar Avani – 2023 – Denmark
Hope – Kanto Randresy, Oualid Laouer, Lucie Jean, Henry Mbouem Mbeck, Maxime Pitrou – 2022 – France