VAF Best Feature
We know especially animated feature films from the United States. Snow White, created by Disney in 1937, was the first animated feature film to use hand-drawn animations to create a tale that enchanted children and adults around the world. And animated feature films primarily had children as their primary audience when major animation studios such as Disney, Pixar, Dreamworks and Warner Brothers released animated feature films to theaters. In 1964, the feature film Fritz the Cat premiered as the first animated feature film aimed at an adult audience, and since then it has gone strong for animated feature films with both new audiences and new formats.
And for good reason – animated feature films are something special. Animation is a serious play with storytelling, creativity and imagination. It's no longer just the big American animation studios that produce animated feature films, we see a bubbling development of the format from near and far. And that's why the films shown in the VAF Best Feature competition are a very special selection of the latest animated feature films, which can be aimed at both children and adults, and have a good breadth in storytelling style and technique. There is room for entertainment, great dramas, romance and documentary format. Common to the films is that they show the best in the narrative styles of animated feature films and it is guaranteed to move its audience.
VAF Best Feature receives all internationally produced animated films of any genre. The length of the film is at least 40 minutes including credits.
The winner will receive 1500 euros
The winner of VAF Best Feature Film 2021 is: "Flee" by Jonas Poher Rasmussen
A special mention goes to: "Calamity" by Rémi Chayé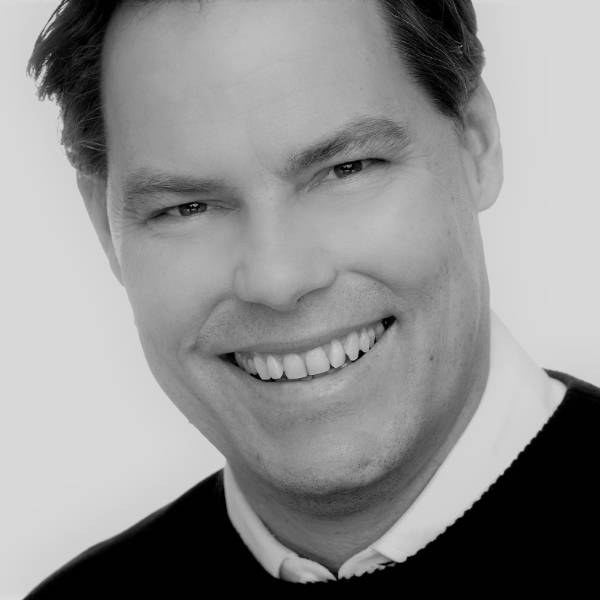 Frank Mosvold
Producer, Kool Production, Norway
Frank Mosvold is a Norwegian producer, director and screenwriter of entertainment for kids. He has created the animated TV-series "Hubert" (26 episodes x 10 min) and "Ella Bella Bingo" (104 episodes x 7 min). He has produced and directed the animated feature film "Ella Bella Bingo," several interactive apps, 6 children books and 13 short films. He is now developing his next animated feature film, "The Legend of Magnus the Good." Frank Mosvold has an MFA in film production from Loyola Marymount University in Los Angeles and a bachelor in Economics from Babson College in Boston.
Erik Wilstrup
Founder, CEO, and producer of Wil Film ApS since 2002
Wil Film is an animation studio based in Copenhagen, with CG animated TV-series, short films and feature films in the track record. Are working with clients and partners like Playmobil, LEGO, Disney, Lucas Film and Nordisk Film.
Erik Wilstrup has produced projects leading to Bafta nominations, EMMY nominations, Sundance and numerous international festival selections and awards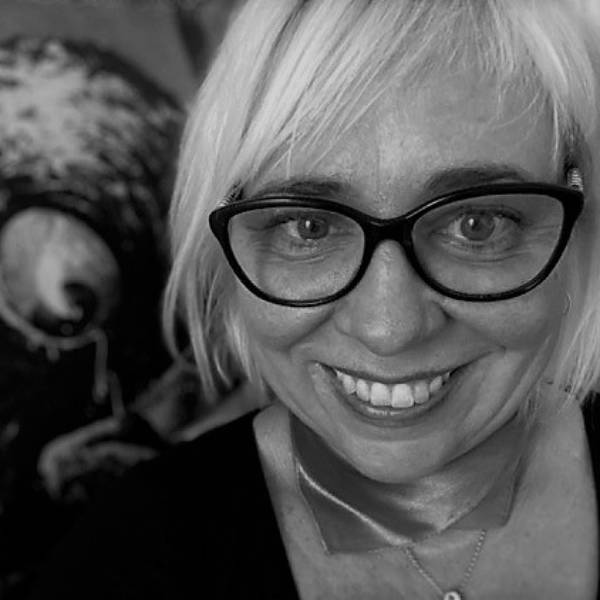 Dorte Bengtson
Film director, screenwriter, illustrator & artist.
Dorte Bengtson graduated from The National Filmschool of Denmark in 2008 – as a director of animated films.
She has been working with animation more than 20 years
In 2018 she directing her first feature film "Vitello" and the tv-series Vitello.
Beside film making, she works as an illustrator, teaching and scriptwriter