Snow White, created by Disney in 1937, was the first animated feature film to use hand-drawn animation to create a tale that enchanted children around the world. This set a precedent where animated feature films primarily targeted kids, including the ones released by other major US animation studios such as Pixar, Dreamworks, and Warner Brothers. In 1964, the feature film Fritz the Cat became the first animated feature film aimed at an adult audience. Since then, the scope of animated feature films has expanded steadily, taking advantage of the art forms' limitless potential for addressing new themes, employing new techniques, and attracting new audiences. 
Today, the production of animated feature film is no longer limited to the big American animation studios. All over the world, talented filmmakers are employing the art form in novel ways. That's why the films shown in the VAF Best Feature competition represent a broad and international selection of the latest animated feature films, aimed at both children and adults: Adventure, drama, romance, and stories from real life. Common to the films is that they showcase the best that the animated feature film has to offer and are guaranteed to move their audience. 
VAF Best Feature receives all internationally produced animated films of any genre. The length of the film is at least 40 minutes including credits. The winner will receive 1500 euros.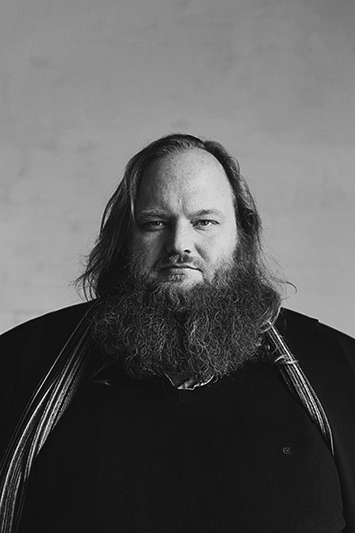 Christian Monggaard
Christian Monggaard (b. 1972) is the film editor at the daily Danish newspaper Dagbladet Information. He is also a podcaster, lecturer and the author of several books on films and television.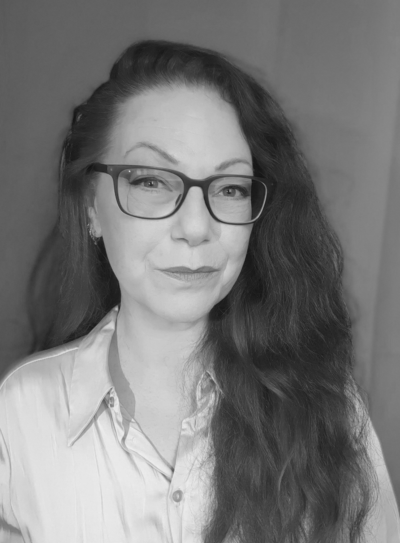 Rebekah Villon
Rebekah Villon is a former animation and post-production producer, educator, and community organizer. Over many years in Portland's thriving animation industry, she worked to build and strengthen connections between schools and professional environments; local and international animation communities; and the animation industry and related media and interactive production industries.
After relocating to the Netherlands in 2016, she began devoting more time to her own creative impulses and finding new ways to express her love and appreciation for the arts. She currently works independently as a writer, journalist, and marketing consultant supporting small and creative enterprises.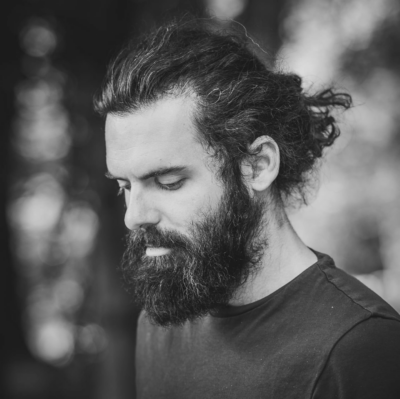 Petrit Gora
Petrit Gora, born in 1990 in Pristina, Kosovo. Studied Graphic Design and Photography at the Academy of Fine Arts in Pristina. Joined Anibar festival as a volunteer in 2010. Petrit became one of the film selectors and programmers for Anibar in 2014. Two years later, he was appointed as the festival's Art Director,
leading its artistic vision for eight years and he continues to do so.
In addition to his contributions to the festival, Petrit has been actively involved and engaging in giving lectures on stop-motion to young enthusiasts of animation. He played his role in establishing the Anibar Animation Academy. Today, the academy is the only institution in Kosovo to teach animation. Anibar
Animation Academy is welcoming the sixth generation of young animators this year. In 2019 Petrit moved to Sweden, where in 2022 he took on the position of director at the REX Animation Festival in Stockholm. He is currently working on the ninth edition of REX as he is dedicated to better establishing and growing the
festival.
Petrit currently lives in Uppsala, Sweden.
VAF Best Feature
Aurora´s Sunrise – Inna Sahakyan – 2022 – Armenia, Lithuania, Germany
Mars Express – Jérémie Périn – 2023 – France
The Inventor – Jim Capobianco, Pierre-Luc Granjon – 2023 – Irland, Frankrig, USA
Titina – Kajsa Næss – 2022 – Norway
Roselil og stentrolden – Karla Holmback – 2022 – Denmark