VAF Best Feature
We know especially animated feature films from the United States. Snow White, created by Disney in 1937, was the first animated feature film to use hand-drawn animations to create a tale that enchanted children and adults around the world. And animated feature films primarily had children as their primary audience when major animation studios such as Disney, Pixar, Dreamworks, and Warner Brothers released animated feature films to theaters. In 1964, the feature film Fritz the Cat premiered as the first animated feature film aimed at an adult audience, and since then it has gone strong for animated feature films with both new audiences and new formats.
And for good reason – animated feature films are something special. Animation is a serious play with storytelling, creativity, and imagination. It's no longer just the big American animation studios that produce animated feature films, we see a bubbling development of the format from near and far. And that's why the films shown in the VAF Best Feature competition are a very special selection of the latest animated feature films, which can be aimed at both children and adults, and have a good breadth in storytelling style and technique. There is room for entertainment, great dramas, romance, and documentary format. Common to the films is that they show the best in the narrative styles of animated feature films and it is guaranteed to move its audience.
VAF Best Feature receives all internationally produced animated films of any genre. The length of the film is at least 40 minutes including credits.
The winner will receive 1500 euros
The winner of VAF Best Feature 2022 is: "My Love Affair With Marriage" by Signe Baumane
A special mention goes to: "Even Mice belong in Heaven" by Jan Bubenicek & Denisa Grimmova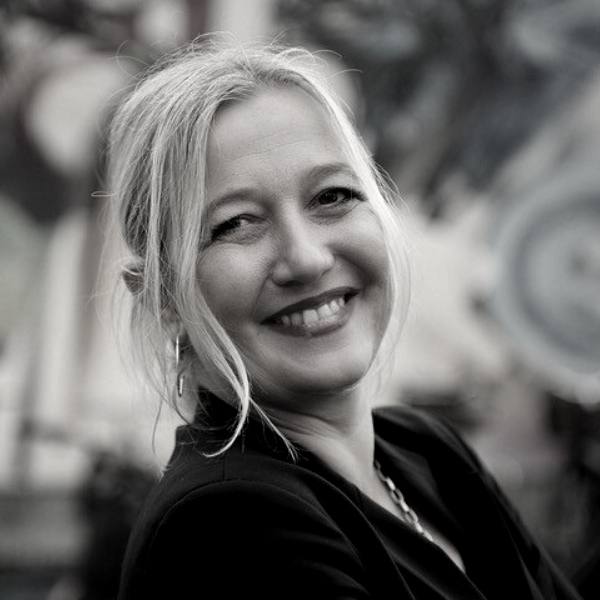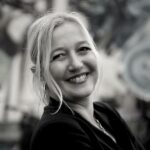 Lilian Klages
CEO & Executive Producer of the German based companies Dreamin' Dolphin Film/Munich GmbH and Zooper Film/Ludwigsburg and the Danish based company Parka Pictures Aps.
Originally trained as a city planner/sociologist, Lilian began her career in animation in 1995 as a producer during the animated feature film productions " The Fearless Four", "Help I am a Fish " and "Tobias Totz in the studio Munich Animation in Munich/Germany. Since then she has focused on international animated feature films, both 2d and CGI and animated tv series overseeing the development and the financing of various productions worldwide.
Her credits over the years include a variety of animated feature films as "Asterix and The Vikings", "The Dolphin: Story of a Dreamer", "Help I'm a Fish" and "The Fearless Four" and also highly acclaimed tv series such as LEGO "Chima". The animated feature film "Latte and the magic waterstone" was released worldwide in cinemas in 2020.
ELLI – the animated feature film, a German Canadian coproduction based on a story by Klaus Baumgart, started production in January 2022.
Lilian Klages is a professor at the film school in Ludwigsburg where she serves as a head of the study line "Animation Producing" and a censor for the Animation Workshop in Viborg/Denmark.
She is a curator for the case study conference part of the Animation Production Days and is a founding member of Women in Animation/Germany.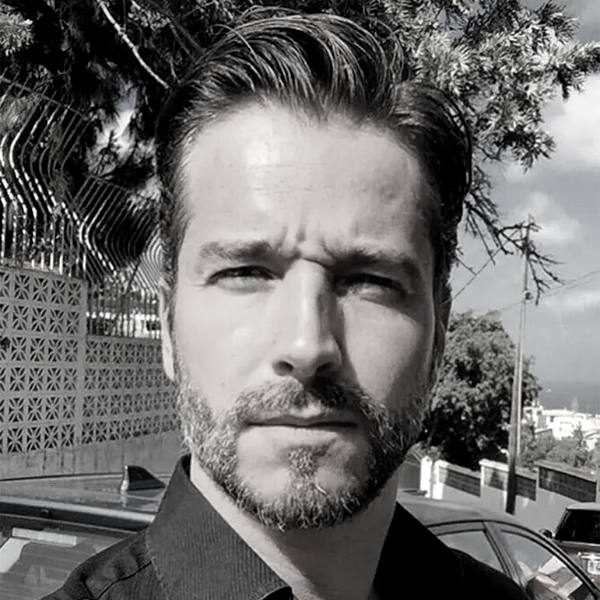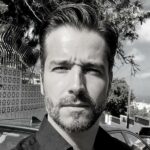 Damián Perea
Damián Perea has more than 20 years of experience in the animation industry. For 14 years he has
produced Animayo, the only Spanish animation
"Qualifying Festival" by the Academy of Motion Picture Arts and Sciences for the Oscar Awards®
Through Animayo, he works to strengthen professional opportunities for education and development, especially with a focus on the new generations. He fights to promote a strong industry of animation and visual effects. In addition to Animayo, he also works as a director and producer, and he is currently an ambassador in Spain for the European Animation Émile Awards, a member of the European Film Academy of Cinematography (EFA), ASIFA Hollywood and a member of Egeda España.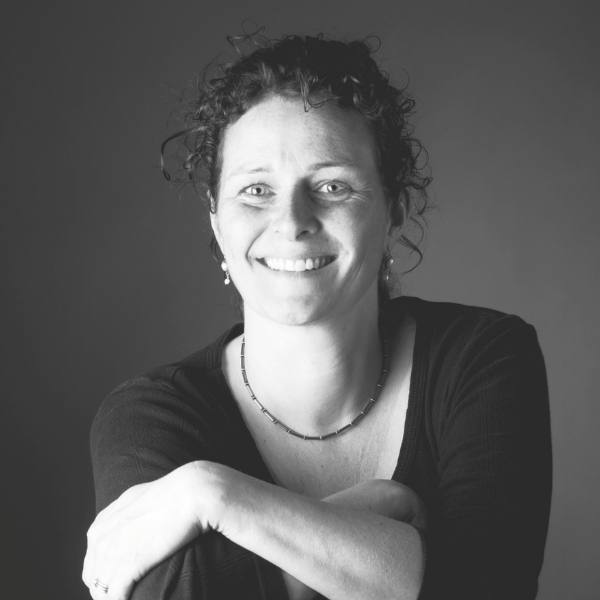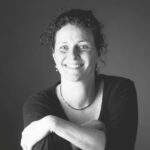 Irene Sparre
Irene Sparre is CEO and Head of Development at Danish based Sparre Production ApS. Irene oversees projects, ensuring stable, creative processes via streamlined communication and cooperative workflows. Connecting clients, partners, and vendors throughout US, Europe, and Far East Asia. Building up long-term relationships, encouraging transparency, continued learning among creatives, production personnel as well as technical teams are where Irene's core vision lies when producing.
Lille Alan, den menneskelig antenne – Amalie Næsby Fick – 2022 – Denmark
Where is Anne Frank? – Ari Folman – 2022 – Belgium/Luxembourg/France/Netherlands/Israel
Even mice belong in Heaven –  Denisa Grimmová, Jan Bubeníček – 2021 – Czech Republique
Captain's Heart – Simon Bang – 2021 – Denmark
Archipel – Félix Dufour-Laperrière – 2021 – Canada
My love affair with marriage – Signe Baumane – 2022 – US
My neighbors neighbors – Anne-Laure Daffis, Léo Marchand – 20271 – France