VAF Best Short
Animated short films in Denmark are not really anything new. In fact, back in 1906, the artist and inventor Storm P. tried to make a small animated short, and by that he drew himself to be one of the pioneers of animated film. Animated short films are a great format – a special storytelling style that requires courage, accuracy, and sharpness because there is not much time to tell.
The animated short films in the program are visionary, humorous, absurd, sad, and thoughtful. The filmmaker has free hands to experiment with different techniques: hand-drawn animation, 3D animation, cut-out, puppet animation. VAF Best Short program shows an impressive diversity and interesting new examples of animated short films from around the world.
VAF Best Short are films that manage to touch us deeply in a very short time. VAF Best Feature receives all internationally produced animated films of any genre. The length of the film is at least 25 minutes including credits.
The winner will receive 1000 euros
The winner of VAF Best Short Film 2021 is: "Horacio" by Caroline Cherrier
A special mention goes to: "Filles Bleues, Peur Blanche" by Marie Jacotey & Lola Halifa-Legrand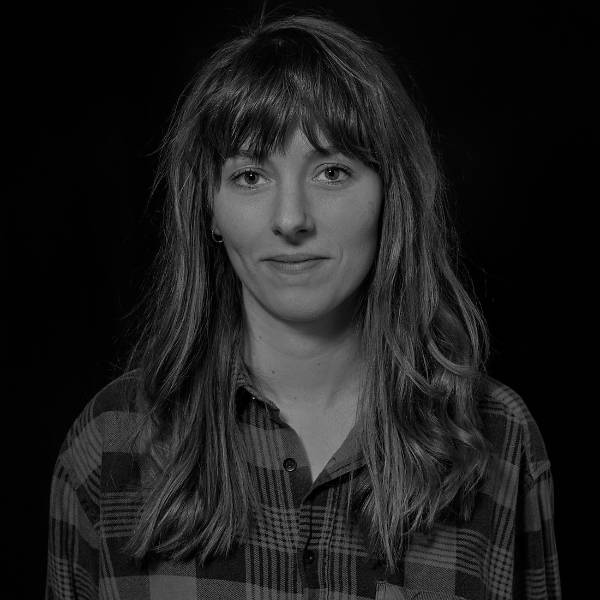 Réka Bucsi
Réka Bucsi graduated from MOME Budapest animation department in 2013. Her graduation film 'Symphony no. 42' got shortlisted for the Oscars in 2014.
Her films were screened in competition at various festivals including Berlinale, Annecy, SXSW and Sundance. Réka's debut film 'LOVE' was nominated for Best Short Film at the European Film Awards. Réka's film 'Solar Walk' won the Audi Short Film Award at the Berlinale 2018, was nominated at the Annie Awards for Best Short Film and is now part of The Criterion Collection.
She was one of the Berlinale Shorts international jury members at the 2020 Berlinale. Réka was a speaker at Pictoplasma NYC and Berlin, Pratt Institute NYC, FMX Germany and a guest teacher at CalArts. Her clients include Cartoon Network, Adult Swim, Netflix and FX Networks. Réka became an AMPAS member in 2021.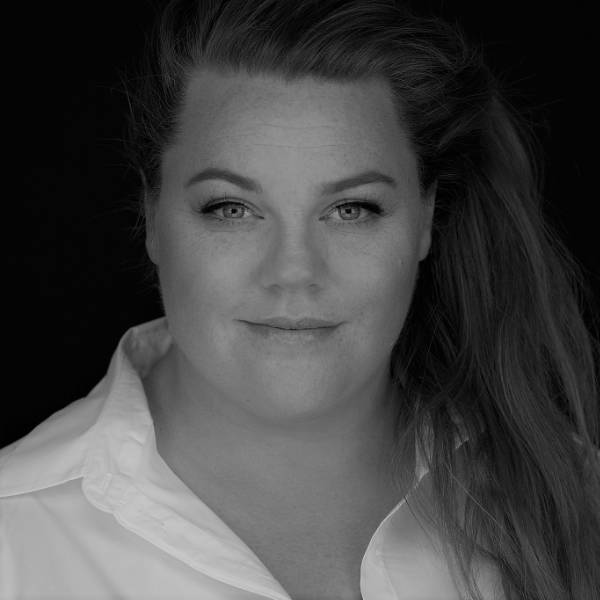 Mette Tange
Mette Tange graduated from The Animation Workshop, Viborg in 2009. She is an award winning animator and director. After a successful international career at some of the world's leading animation studios such as SONY PICTURES ANIMATION, ILLUMINATION MAC GUFF, MIKROS IMAGE ANIMATION, she returned to Denmark where she has focused on writing, directing and developing original Ip's.
Currently she is directing an international animated feature film.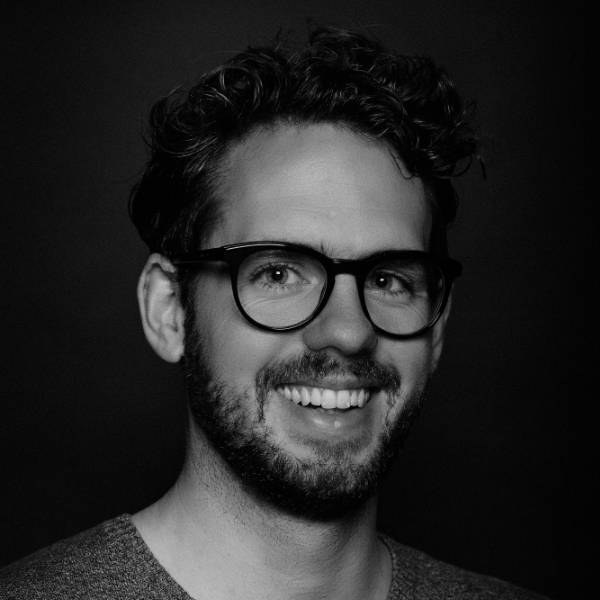 Tobias Gundorff Boesen
Tobias is a Copenhagen based film director, working in animation and live-action.
After graduating from The Animation Workshop in 2010, Tobias studied live-action film directing at the alternative danish film school Super16 in Copenhagen.
Since then he's directed numerous award-winning short films, art films, music videos, commercials and TV'series. His work combines strong visual storytelling, crafty playfulness, and a passion for telling stories about people with strong inner worlds and difficult relationships.
His latest work is as animation director for the upcoming HBO series "Kamikaze" and director of the DR1 documentary-drama "Bombs over Bornholm".
VAF Best Short Competition – Program 1
For more information and ticket link click here.
Matilda and the spare head – Ignas Meilūnas – 2020 – Lithuania
Souvenir Souvenir – Bastien Dubois – 2021 – France
Horacio – Caroline Cherrier – 2020 – France
Parked – Yoon Hei Cho – 2021 – USA
Wet and soppy – Cliona Noonan – 2020 – Ireland
All those sensations in my belly – Marko Djeska – 2020 – Croatia
Hangman at home – Uri & Michelle Kranot – 2021 – Denmark
VAF Best Short Competition – Program 2
For more information and ticket link click here
Ellens ark – Lowe Haak – 2021 – Denmark
Filles Bleues, Peur Blanche – Marie Jacotey & Lola Halifa-Legrand – 2021 – France
I'll be your kettle – Tobias Rud – 2021 – Denmark
Heart of Gold – Simon Filliot – 2020 – France
MOM – Kajika Aki Ferrazzini – 2021 – France
L'amour en plan – Claire Sichez – 2021 – France
It's All the Salt's Fault – María Cristina Pérez – 2020 – Colombia
MITCH-MATCH series #9 – Géza M. M. Tóth – 2020 – Hungary