Animated short films in Denmark boast a long and rich tradition going all the way back to 1906, when artist and inventor Storm P. first experimented with the format. The best animated short films are marvels of concision, condensing complex ideas and emotions into brief, satisfying bursts of storytelling. 
The films in this program are visionary, humorous, absurd, sad, and thoughtful. The filmmakers experiment freely with animation techniques: hand-drawn animation, 3D animation, cut-out, puppet animation. The VAF Best Short program is designed to reflect the impressive diversity found within new animated short films from around the world. 
VAF Best Short highlight films that manage to touch us deeply in a very short time. The category is open to all internationally produced animated films of any genre. The length of the film is at least 25 minutes including credits. The winner will receive 1000 euros.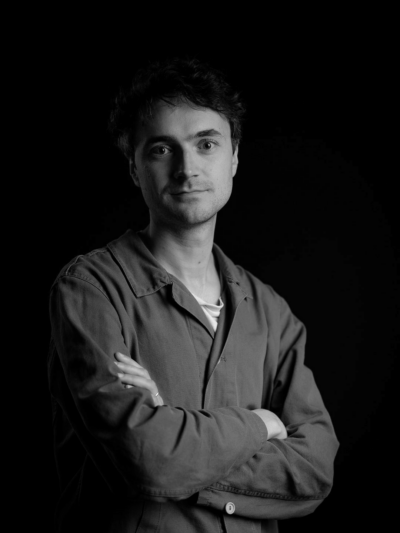 Alex Dudok de Wit
Alex Dudok de Wit has worked in various roles in the animation industry across journalism, production and translation. He is the author of Grave of the Fireflies (BFI Film Classics), a monograph on the Studio Ghibli film published by Bloomsbury in 2021. His English translation of Hayao Miyazaki's graphic novel Shuna's Journey was published by First Second Books in 2022 and nominated for an Eisner Award in 2023 in the category "Best U.S. Edition of International Material-Asia".
Based in London, he is a former deputy editor of animation news site Cartoon Brew and has written for many publications, including Sight & Sound, Blink Blank, Time Out and Vulture. He has written and narrated a short documentary film on British stop-motion animation for the BBC. He is currently a production manager at France's Miyu Productions, working on the Japanese-French feature Ghost Cat Anzu.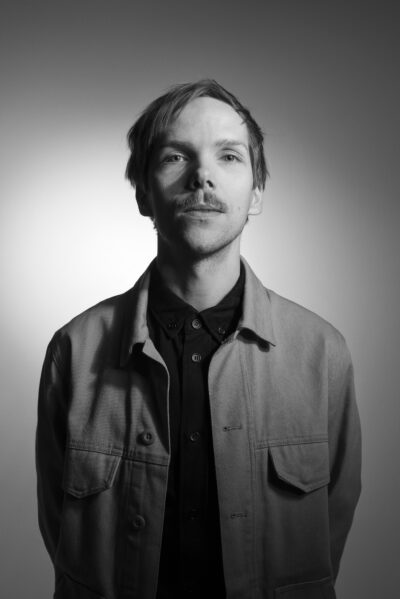 Sander Joon
Sander Joon is a film director from Estonia who has won numerous awards for his animated films. His debut film "Velodrool" (2015) already made big waves and thrilled audiences at film festivals in Canada, Australia and France, with its black-humoured story of a cigarette addict. This was followed by "Moulinet" in 2017 and "Sounds Good" just a year later. His latest short, "Sierra" from 2022, represents his most personal and at the same time most successful film to date. Sander Joon also worked as a 2D artist for the multi-award-winning film "The Old Man Movie" in 2019. Since 2020, he has been teaching traditional animation at his former university, the Estonian Academy of Arts in Tallinn, thus passing on his knowledge and skills to the next generation of artists.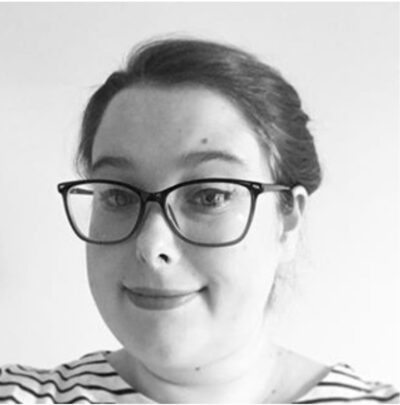 Laura-Beth Cowley
Laura-Beth Cowley is a mixed-media freelance animator based in Bristol, UK. Her short films have been screened internationally as well as broadcast on the BBC. She is a founding member of the Weird Eye Collective and has taught and lectured at multiple educational institutions. Laura-Beth has also written for various online and print magazines and is the Features Writer for Skwigly Online Animation Magazine. She has a PhD in the exploration of new technology within the stop-motion animation process.
VAF Best Short Competition – Program 1
Slow Light – Katarzyna Kijek, Przemysław Adamski – 2022 – Poland
Sweet Like Lemons – Jenny Jokela – 2023 – United Kingdom
Her Dress for the Final – Martina Mestrovic – 2023 – Croatia
Eeva -Lucija Mrzljak, Morten Tšinakov – 2022 – Estonia, Croatia
Ice Merchants –  João Gonzalez – 2022 – Portugal
Think Something Nice – Claudius Gentinetta – 2022 – Swizterland
Menagerie – Jack Gray – 2022 – United States
Y -Matea Kovač – 2023 – Croatia
Misaligned – Marta Magnuska – 2022 – Poland, Latvia
VAF Best Short Competition – Program 2
Letter to a Pig – Tal Kantor – 2022 – France
11 – Vuk Jevremovic – 2022 – Croatia
The Skatebook – Sofia Negri – 2022 – UK
The Borderline – Christian Arredondo Narváez – 2022 – Mexico
Money and Happiness – Ana Nedeljković, Nikola Majdak Jr – 2022 – Serbia
Blush – An Extraordinary Voyage – Iiti Yli-Harja – 2022 – Finland
The Lost Courier – 子东 马 – 2022 – China
Spring – Pernille Kjaer – 2023 – Denmark