VAF Best Graduation Film
VAF Best Graduation Film celebrates young filmmakers from art and animation schools around the world. The program is full of playful ideas, thoughtful themes, delicious energy, and a lot of courage and desire to create and tell stories.
The films show a wide range of styles and techniques, where storytelling and ingenuity create unique ideas and visions from young filmmakers who are ready to go out into the world with their thoughtful and innovative films.
VAF Best Graduation Film receives films from art and animation schools around the world. Mix of techniques, including live-action are accepted. The length of the film must be a maximum of 15 minutes including credits.
The winner will receive €700
The award is sponsored by BoligViborg
The winner of VAF Best Graduation Film 2022 is: "Night of the living dread" by Ida Melum
A special mention goes to: "Eyeshroom" by Malgorzata Wowczak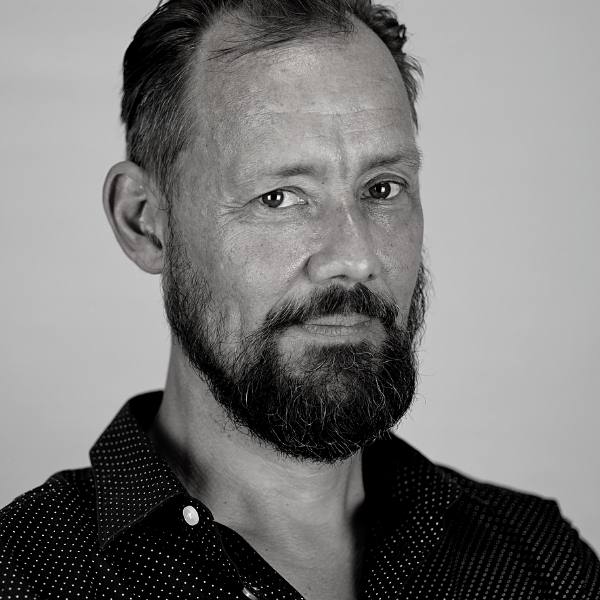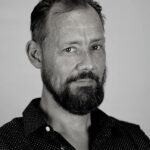 Christian Ballund
… is headmaster and managing director at CADA Truemax.
Before starting in his current position Christian Ballund taught directing and producing at The National Film School of Denmark's Animation Director education, where he is still an associated teacher. At the latter he put a strong focus on a more free and enabling curriculum matching current trends in production and formats. Prior to working in education, he has worked as a director, producer, and creative director on various formats mainly within commercials, interactive media, and TV, both in Denmark and abroad with several years spent working in the west Balkan region.
Christian's many years of work within the field of new technology has made him a firm, but conservative believer in the disruptive power of new technologies and recently he was a co-creator of the VIPROS project, a cross European research project focusing on Virtual Production. He has also been a board member at the Danish Film Workers association and a consultant and teacher at The Norwegian Film School's Master program in Production.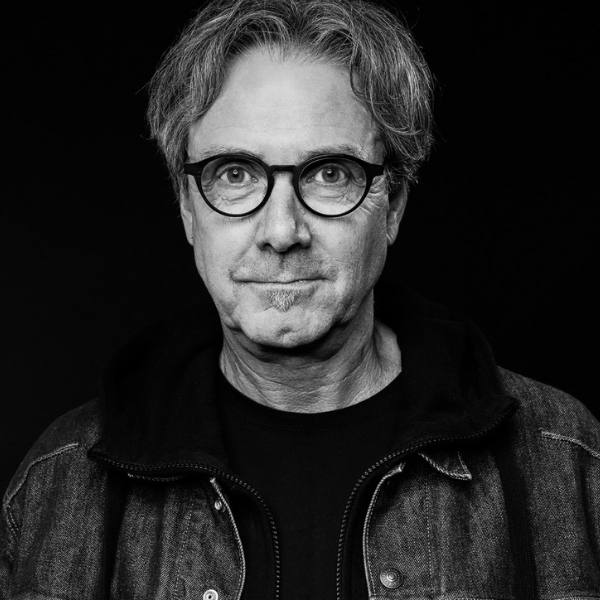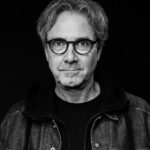 Torsten Jakobsen
After close to 25 years of building an internal advertising agency at LEGO and being part of growing The LEGO Group's content into a global titan, Torsten has shifted to the boutique flavor of M2, bringing with him a focus on growing the business, strengthen creative competences and focus on building own IP's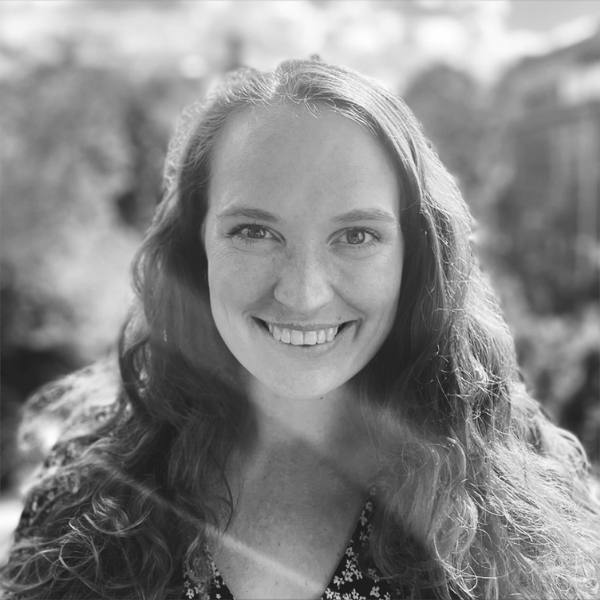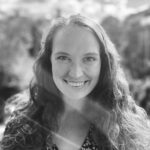 Julie Herdichek Baltzer
Julie Herdichek Baltzer graduated from The Animation Workshop in 2017 as a character animator having directed her graduation film Nachthexen.
Since her graduation Julie has spearheaded, directed, written, and managed various animation projects and earned a MA in script writing from the University of Southern Denmark.
VAF Best Graduation Film – Program 1
I Want To Be Bored – Magda Kreps – 2021 – Germany
The soloists – Mehrnaz Abdollahinia, Feben Woldehawariat, Razahk Issaka, Celeste Jamneck, Yi Liu – 2021 – France
Curiosa – Tessa Moult-Milewska – 2022- UK
Eyeshroom – Małgorzata Wowczak – 2022 – Poland
Pentola – Leo Černic – 2022 – Italy
We are not there tomorrow – Olga Kłyszewicz – 2022 – Poland
Red Giant – Anne Verbeure– 2021 – Belgium
The child and the Goose – Jade Chastan, Alice Failla, , Justine Hermetz, Sophie Lafleur, Vincent Lenn – 2021 – France
Sauna – Anna Lena Spring, Lara Perren – 2021 – Switzerland
Night of the living dread – Ida Melum – 2021 – UK
Lamina – Throstur "Bibi" Soring – 2021 – Sweden
Downfall – Rona Fayad – 2021 – Lebanon
My Grandmother is an egg – Wu-Ching Chang – 2021 – UK
Lament – Anne Sineád Hodgers – 2022 – Denmark
The frolic – Jhao Yi-Han – 2021 – Taiwan
VAF Best Graduation Film – Program 2
Orange Peel – Isidora Vulic – 2021 – Serbia
Press(ed) – Senne Driesen – 2022 – Belgium
Wind whisperer – Fernanda Caicedo – 2022 – Germany/Ecuador
The immoral – Ekin Koca, Annick Teninge – 2021 – France
Laika & Nemo – Jan Gadermann, Sebastian Gadow, Konrad Wolf – 2022 – Germany
Cufufu – Bruno Quast– 2021 – Estonia
This is Only getting worse – Michael Negari, Eran Luzon – 2021 – Israel
The luggage room – Daniela Cuenca – 2021 – Spain
Misophonia Orchestra – Daniela Hýbnerová – 2022 – Czech Republic
La Chambre Du General – Georges Marion – 2021 – Denmark
Dinner with Turkey – Hleb Kuftseryn Kuftseryn – 2021 – Estonia
I dreamed of – Piotr Tokarz – 2021 – Poland