VAF Best Student Film
VAF Best Student Film celebrates young filmmakers from art and animation schools around the world. The program is full of playful ideas, thoughtful themes, delicious energy and a lot of courage and desire to create and tell stories.
The films show a wide range of styles and techniques, where storytelling and ingenuity create unique ideas and visions from young filmmakers who are ready to go out into the world with their thoughtful and innovative films.
VAF Best Student Film receives films from art and animation schools around the world. Mix of techniques, including live action are accepted. The length of the film must be a maximum of 15 minutes including credits.
The winner will receive €700
The winner of VAF Best Student Film 2021 is: "A TINY TALE" by Sylvain Cuvillier, Chloé Bourdic, Théophile Coursimault, Noémie Halberstam, Maŷlis Mosny, Zijing Ye
A special mention goes to: "Favourite Daughter" by Susi Haaning and "Have A Nice Dog!" by Jalal Maghout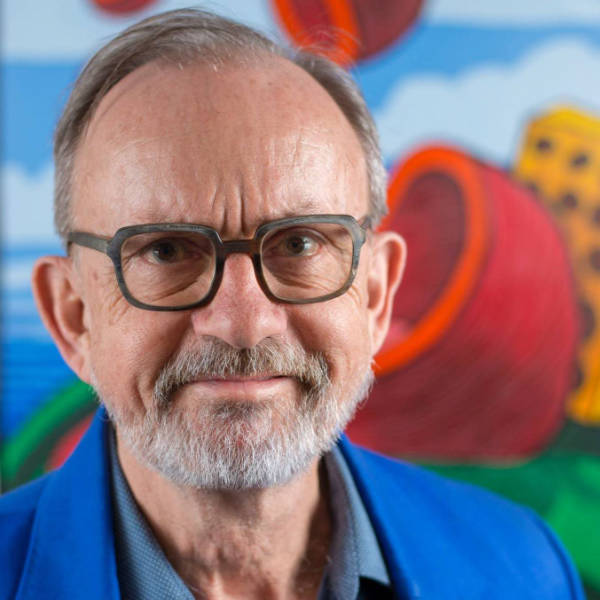 Gunnar Wille
Animation director, visual artist, Denmark
Gunnar Wille is an absolutely fantastic narrator, both in pictures and text. He works across many artforms in film, theater, books and television. Gunnar Wille has created the series about The Skrumpen From Outer Space, performed experimental sound concerts, multimedia events and multi-art exhibitions. Has created the animation director education at the Danish Film School and was leader of the education in the period 1992 – 2016.
Gunnar Wille was in 2016 honored at one of the world's oldest animation festivals, Fredriksstad Animation Festival, with a "Golden Gunnar Lifetime Achievement Award" for his life's work, and is thus considered on a par with the great masters in the animation industry together with i.a. Ivo Caprino ("Bjergkøbing Grand Prix")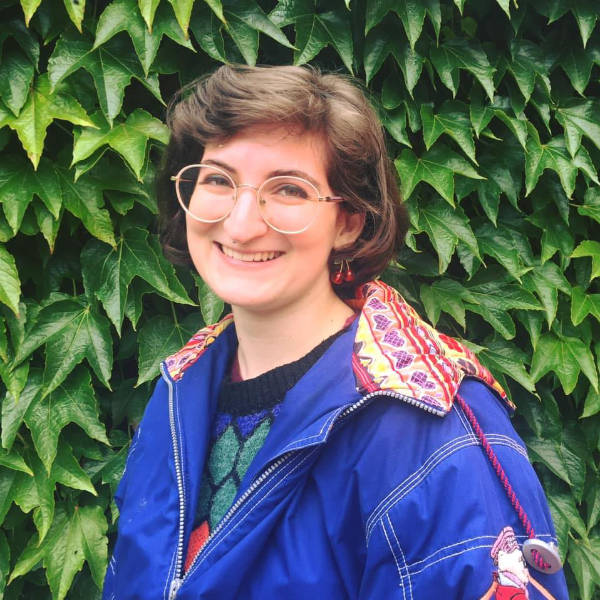 Michelle Gruppetta
Animator
Michelle Gruppetta is a graduate from The Animation Workshop, Viborg. She's currently working at Wil Film as a previz artist. She was part of the 27 Times Cinema Jury for the Autori degli Giornate selection at the Venice Film Festival in 2020. She has directed two short ads for NGOs, and has had short form comics published in several international award-winning anthologies.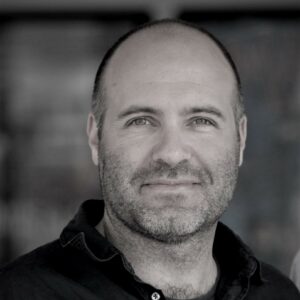 Stefan Frost
Producer and development consultant
Stefan Frost has produced award winning Danish and international documentaries, feature films and shorts since 1998 when he established his first production company.
He is currently working as Development Consultant at the West Danish Film Fund and Filmby Aarhus – where he is responsible for initiating calls for support targeted top end talent and bridge building to the professional industry.
VAF Best Student Film – Program 1
For more information and ticket link click here
Water, water – Wang Junjie – 2020 – China
Ant hill – Marek Náprstek – 2020 – Czech Republic
Red Shoes – Anna Paděrová – 2021- Czech Republic
The Edge – Zaide Kutay & Géraldine Cammisar – 2020 – Switzerland
Favorite Daughter – Susi Haaning – 2020 – Denmark
A tiny tale – Sylvain Cuvillier, Chloé Bourdic, Théophile Coursimault, Noémie Halberstam, Maŷlis Mosny & Zijing Ye – 2020 – France
I never want to eat churros! – Heo Jeong-in – 2021 – South Korea
The fall of the Ibis King – Mikai Geronimo & Josh O'Caoimh – 2021 – Ireland
VAF Best Student Film – Program 2
For more information and ticket link click here
Mr. and Mrs. Mantis – Maya Kahanovitz – 2020 – South Africa
Sisters – Andrea Szelesová – 2021 – Czech Republic
Reflection – Ekaterina Bessonová – 2021 – Czech Republic
Have a nice dog! – Jalal Maghout – 2020 – Germany
Hijack139 – Joachim Berg & Sondre Johre – 2020 – Norway
Coffin – Yuanqing Cai, Nathan Crabot, Houzhi Huang, Mikolaj Janiw, Mandimby Lebon & Théo Tran Ngoc – 2020 – France
Leaf – Aliona Baranova – 2020 – Czech Republic
Reduction – Réka Anna Szakály – 2021 – Hungary
Busline 35A – Elena Felici – 2021 – Denmark