Sustainability
… is an essential part of the Viborg Animation Festival. VAF uses the UN Sustainable Development Goals (SDGs) as a foundation and strives to be more socially, economically, and environmentally sustainable.
The 17 UN SDGs are the basis for VAF's work with diversity when it comes to guests, speakers, audience, and volunteers to secure an inclusive and open festival environment. We work continuously with our partners on matters of climate responsibility, recycling, and carbon footprint. We are eager to learn more and take on new initiatives to become an overall greener festival. We can always do better and maybe you have ideas – please do not hesitate to write us with suggestions for a more sustainable festival. Read more about the UN SDGs here.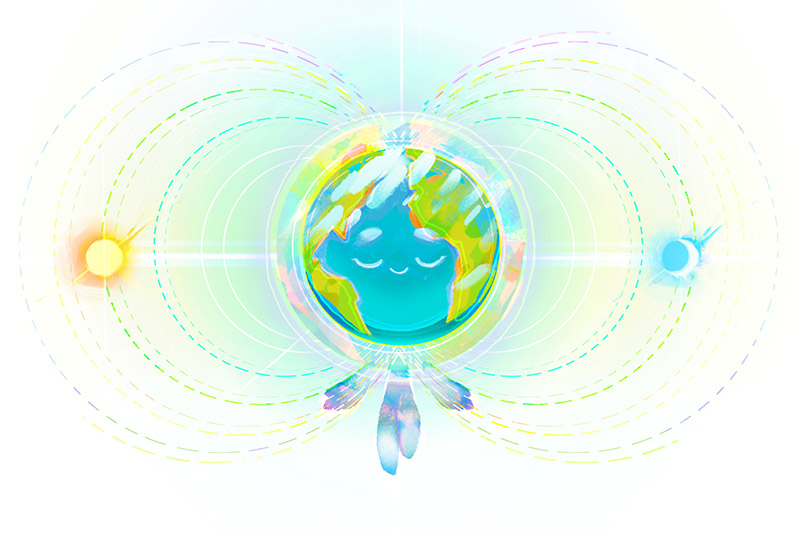 VAF's sustainability initiatives so far:
All of VAF's printed material I printed on FSC-certified  paper and cardboard. This is an international certification making sure the wood is produced according to FSC's rigorous social and environmental standards.
The festival guests are staying at the Green Key certified Hotel Peak12. You can read more about their sustainability initiatives here.
VAF collaborates with 14 other animation festivals worldwide with the initiative "Keep Festive", tackling and debating the issue of discriminating behavior such as racism and sexism.
VAF is screening all films in Nordisk Film Cinemas which is subjected to Egmonts Corporate Social Responsibility policy (CSR). Read about the 2025-strategy toward carbon neutrality and much more here.
VAF chooses train travel where it is possible and encourages ride-sharing as well as CO2 compensation when flying.
VAF offers vegetarian meals (meat can be added for a fee), and a large amount is ecological. We use local vendors (when possible) and environmentally friendly packaging.
VAF encourages guests to bike or walk from the hotel to the different venues. Viborg is a small town and most venues are within walking distance
2022 is the beginning of the strategic perennial task of working out VAF's climate footprint. By calculating our carbon footprint and measuring the effect of our sustainability initiatives, we can work towards the right solutions with the biggest impact.