Pitch Competition
22nov10:5610:5610:56 - 10:56 TrackIndustryPitch Competition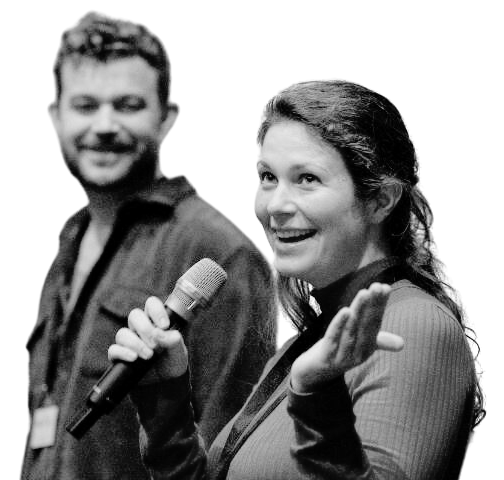 Event Details

Six pitches has been selected from a pitch competition held by Danske Film Instruktører & VAF. They will compete for a grand prize to help realize the project. All pitches are based on annimated content for a mature audience. Come and see the six pitches from amazingly talented artists.

In competition:

A confirmation that the world is O.K. – Christen Bach

Fredsbaand – David Adler & Hans Frederik Jacobsen

Untitled project – Marie Jørgensen

The Football Agent – Muhamed Vejzovic

Nymfe – Snackbag Studios

Women in War – Julie Baltzer

There will afterwards be a presentation of four Open Workshop projects.
Time

(Wednesday) 10:56 - 10:56
Speakers for this event
Christen Bach

David Adler & Hans Frederik Jacobsen

David Adler & Hans Frederik Jacobsen

Heidi Nat Holmeå & Cecilie "Q" Maintz Thorsen

Heidi Nat Holmeå & Cecilie "Q" Maintz Thorsen

Julie Baltzer

Marie Jørgensen

Muhamed Vejzovic
Partners