VAF Artist Short Film Program
27sep19:0020:00VAF Artist Short Film ProgramNiki Lindroth von Bahr is an artist and filmmaker focused on stop motion animation.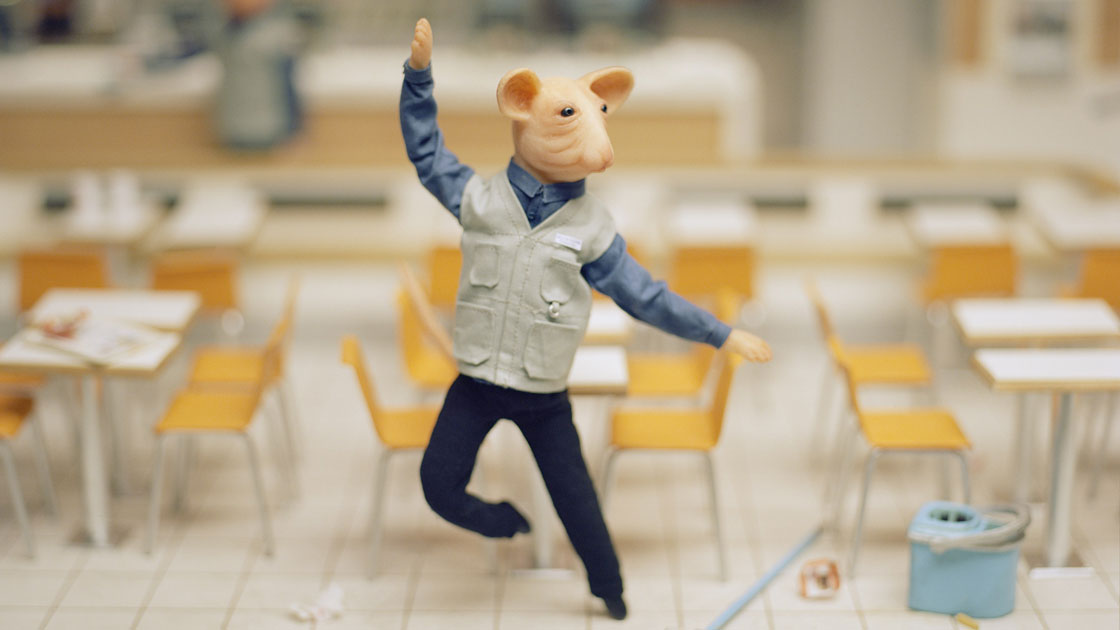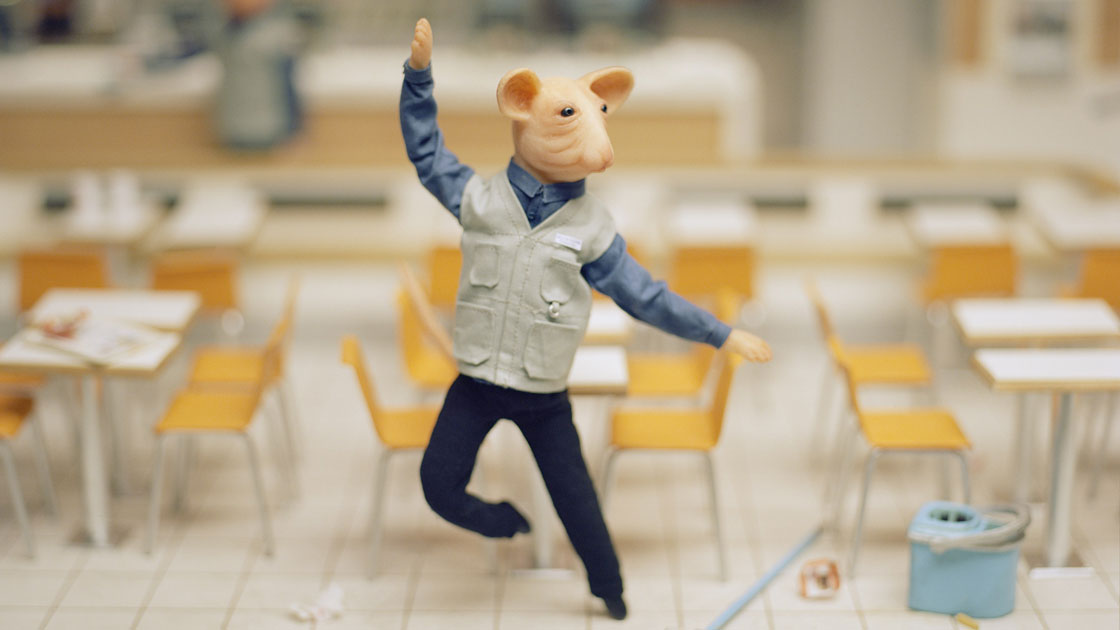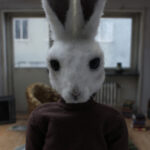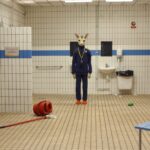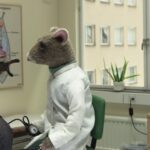 Event Details

In the last ten years, Niki has made four films, Tord and Tord, Bath House, The Burden and Something to Remember. Her latest project was a part of the animated anthology The House for Netflix, which was released in 2022.

Niki's films have been shown and awarded at festivals worldwide, such as Cannes, Berlinale, Toronto and Sundance. Since its premiere in 2017, The Burden has received 85 awards, including Le Cristal for Best Short Film in Annecy, Best International Short Film in Toronto and Guldbaggen for Best Short Film 2018. In 2019, she was named in Variety magazine as one of "10 Animators to Watch for" and nominated for Swedens biggest newspaper Dagens Nyheter's Culture Award. Niki is a member of The Oscar Academy and part of the short film jury for Guldbaggegalan.

Parallel to Niki's film productions, she makes sculpture and costume design and has worked with artists such as Fever Ray and David Bowie. She has taught animation and modeling at schools such as CalArts in Los Angeles and Tokyo University of Art, Film and New Media.

In recent years, Niki has had several solo exhibitions. Her exhibition "Something to remember" at Färgfabriken in Stockholm 2019 became the art gallery's most visited ever.

Film program

A lullaby before the great disaster. Two pigeons visit a zoo without animals, a snail measures his blood pressure at the doctor, in the CERN laboratory something has gone terribly wrong. Six moments from our age, like memories of the world we leave behind.

A dark musical enacted in a modern market place, situated next to a large freeway. The employees of the various commercial venues deal with boredom and existential anxiety by performing cheerful musical turns. The apocalypse is a tempting liberator.

Six characters meet in a bath house. The pedant bath house manager, a couple with a strange way of communicating and a gang with shady intentions. Something goes wrong.

One day, Tord accidentally walks in to the apartment next to his own. Another person named Tord lives there, he has just moved in.

Country: International
Duration: 48 min.
Lanuage: Swedish
Subtitles: English
Age limit: 15+
Time

(Wednesday) 19:00 - 20:00
Nordisk Film biografer FotoramaTingvej 22, 8800 ViborgCinema and cafe centrally located in Viborg with parking lot nearby.