ANIDOX:VR Exhibition
28sep14:0018:00ANIDOX:VR ExhibitionANIDOX:VR Awards 2023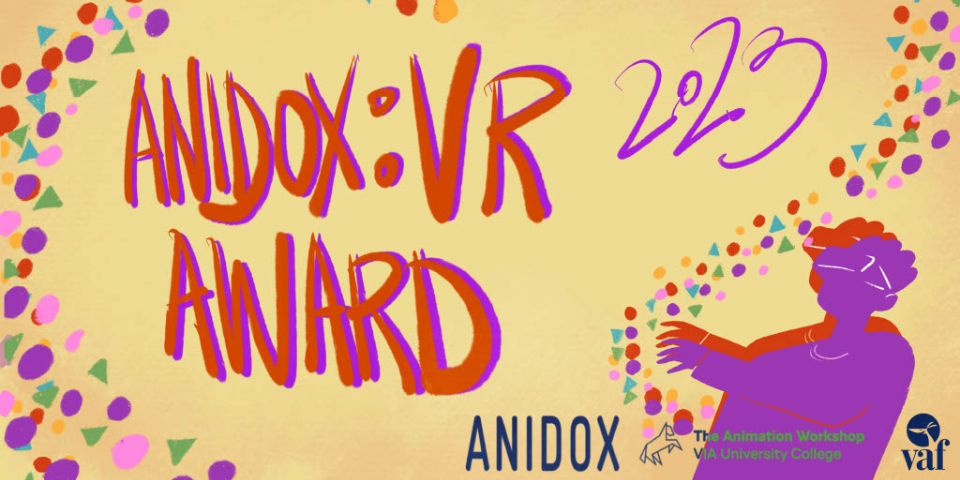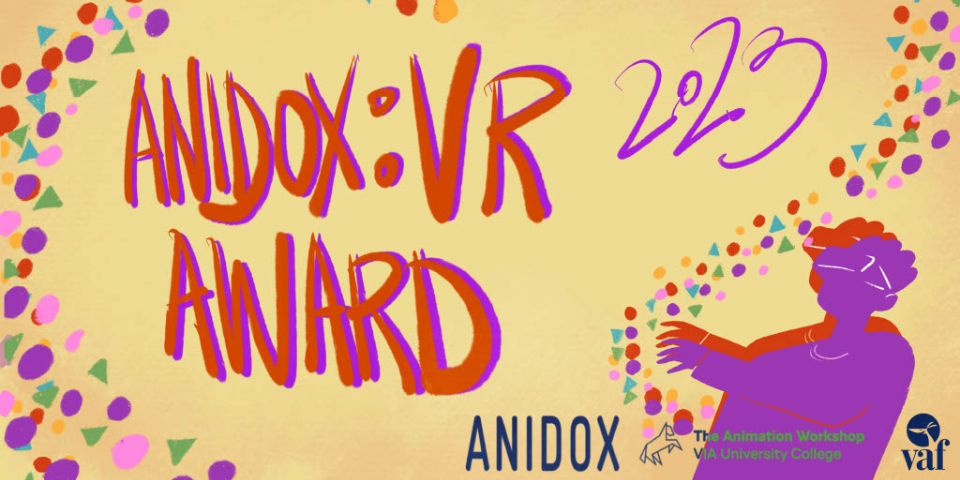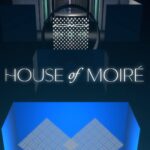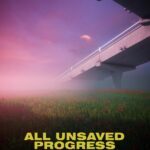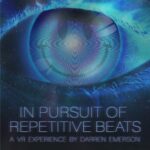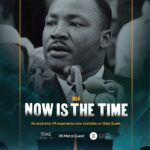 Event Details

ANIDOX is a creative platform for the development, production and exhibition of animated documentary projects. Returning with a special exhibition at Gallery NB: Viborg Animation Festival celebrates factual, animated stories in emerging media / Virtual Reality. Presenting a selection of contemporary works focused on outstanding storytelling and craftsmanship.
Exhibition

Selection

House of Moiré
By Chloe Alexandra Thompson, Matthew Edwards (CA)
House of Moiré invites users into a void-like realm, where one's experience is defined by the curiosity of their eyes and ears. In self-directed exploration, the viewer advances through a succession of rooms dressed in optical patterns, audio-visual programming, and minimalist spatial design.

All unsaved progress will be lost
By Mélanie Courtinat (FR)
All Unsaved Progress Will Be Lost is a melancholic journey through a ghost town made of concrete and fog, based on the testimony of a woman who refused to evacuate her hometown village after a terrible disaster.

In Pursuit of Repetitive Beats
By Darren Emerson (UK)
A euphoric, interactive VR adventure that transports you into the heart of the Acid House movement, where finding the party is the only thing that matters.

MLK: Now is the time
By Limbert Fabian (USA)
An immersive journey that explores key themes of Dr. King's speech and highlights systemic inequities that persist in our society.
Time

(Thursday) 14:00 - 18:00
Galleri NBSankt Mathias Gade 14, 8800 ViborgNB Gallery is among some of the biggest galleries in Denmark. The keywords are artistic quality, dynamics, credibility and service. Photo: Bo Amstrup
Future Event Times in this Repeating Event Series
29/09/2023 10:00 - 29/09/2023 19:0030/09/2023 10:00 - 30/09/2023 18:0001/10/2023 10:00 - 01/10/2023 14:00