ANIMOK Day
26sep09:0014:00ANIMOK DayA day of fun with screening of films created by kids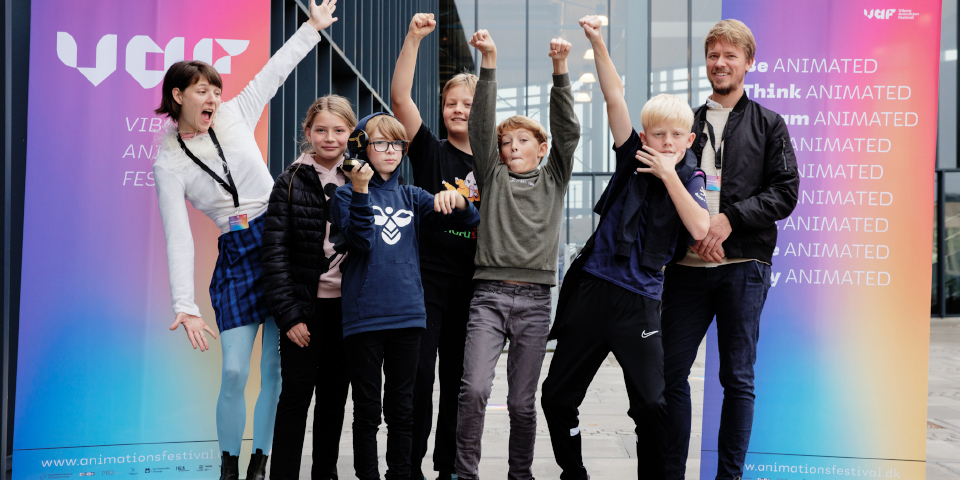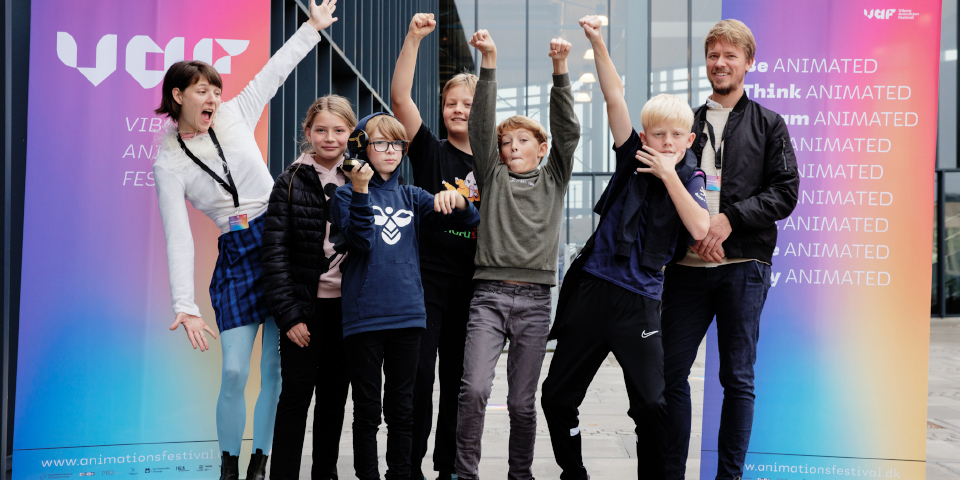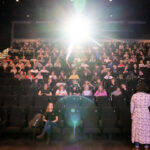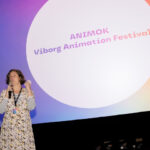 Event Details

ANIMOK Animation Competition for schoolkids is all about playing with storytelling, creativity and a lot of fantasy.

Every year we encourage children in 3th-4th grade and 5th-7th grade to participate in our national competition, where it is the children who have the opportunity to create their own animations short, their own storytelling based on a specific given theme.

The task of the competition is simple – Find a good story based on this year's theme and make it into an animated film, where images, movement and sound make your story come alive.

Every year on Monday during VAF, we celebrate all the pupils who have participated in the competition at our special ANIMOK-day. There, we roll the red carpet out into the cinema, serve popcorn, and pay tribute to all the animated films by watching them in the cinema. In addition to the award ceremony in the cinema, there are creative workshops for the classes to participate in. It can be anything from drawing, drama, game design and animation. A day of celebration!

ANIMOK want to recognize children as creative beings and therefore are films judged by a film professional jury. which takes the children's work seriously and thus also comes up with tips and tricks on how the children can work further with their films

Should your class be in the competition?

Then read more at animok.dk

Ditte Lundgaard Nielsen is the host of the ANIMOK Day.
Among the jury we bid welcome to Hanne Pedersen, Susanne Bækby and Mogens Brems Knudsen.
Time

(Monday) 09:00 - 14:00
Nordisk Film biografer FotoramaTingvej 22, 8800 ViborgCinema and cafe centrally located in Viborg with parking lot nearby.
Ticket
The event is by invitation only