29sep08:3011:30ANIMOK Youth Jury08:30 - 11:30 Nordisk Film biografer Fotorama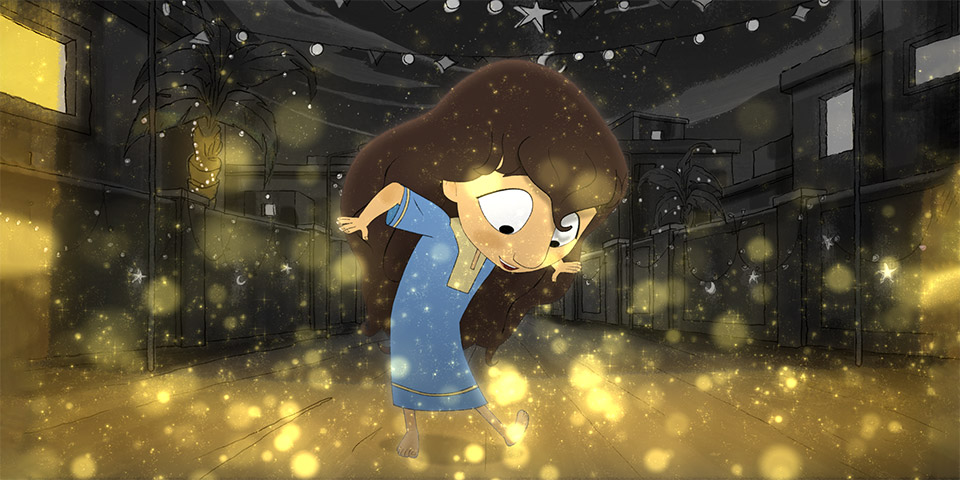 Event Details

ANIMOK youth jury – VAF gives young people a voice

ANIMOK Youth jury are pupils from 6th grade.

They are introduced to how to watch animated films as a jury; what criteria should they judge the films based on, how do they look at films? How to they talk about films?

They will see a special selected short film program of Danish and foreign short films, and rigth after work their way through a selection process, where they at the end have to find one winner.

The goal of ANIMOK Youth Jury is to give pupils a voice, where their ideas and thoughts are taken seriously. Through dialogue and group work, they experience different perspectives and views on the world, but at the same time they also achieve a very special sense of community when they are challenged to think differently and watch films in new ways in order to eventually find one winner.

For more information on the films in competition, click here.
Time

(Wednesday) 08:30 - 11:30
Ticket
The event is by invitation only