VAF Best Graduation - Film Competition 2
27sep16:3018:30VAF Best Graduation - Film Competition 2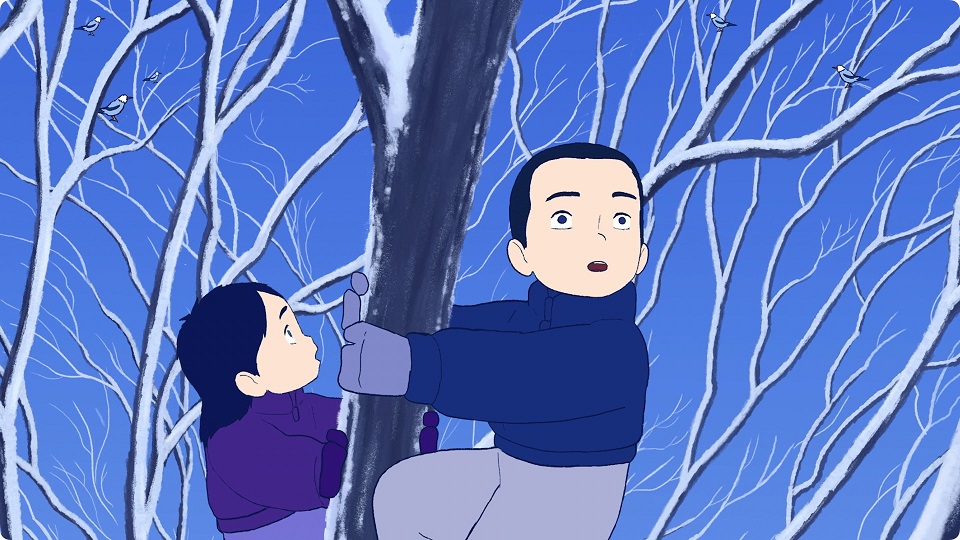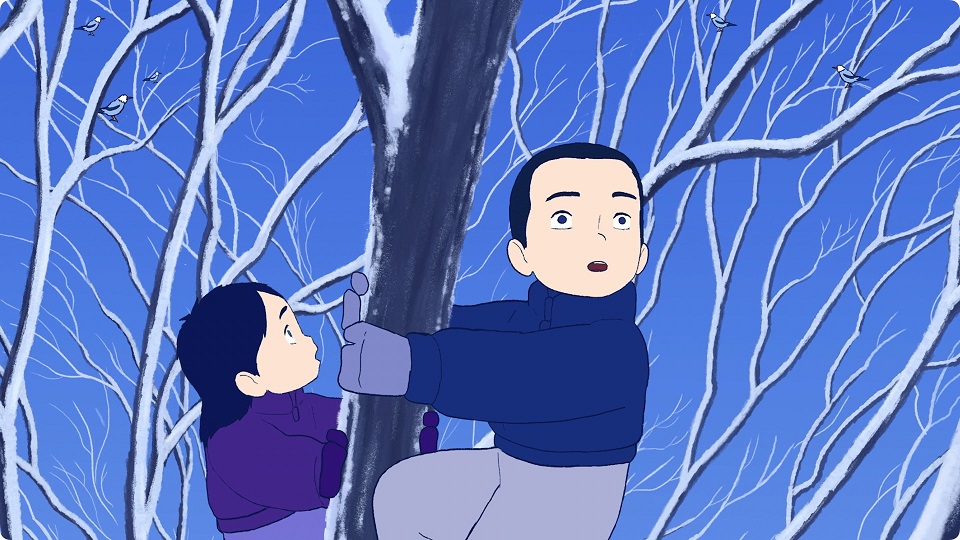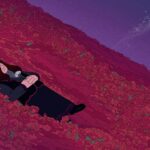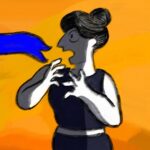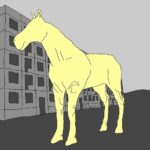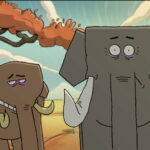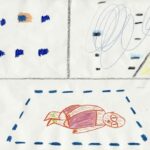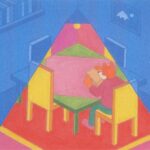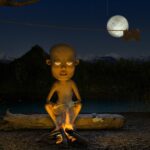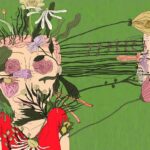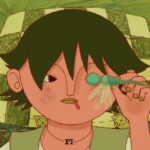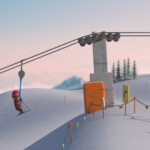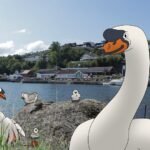 Event Details

An exciting program with a selection of films received from art and animation schools around the world

VAF Best Graduation Film celebrates young filmmakers from animation schools around the world. All the films in the program are nominated for the Best Graduation Film at the VAF Award show.

The program is full of playful ideas, profound themes, delirious energy and a lot of courage and desire to create and tell stories. The films show a wide range of styles and techniques, where storytelling and ingenuity create unique ideas and visions from young filmmakers who are ready to go out into the world and bend it to their will.

For more information on the films in competition, click here. 

Films in the program:
Follow My Steps – Nils Balleydier – 2022 – France
Funeral at Nine – Mamadou Barry, Rodrigo Veras, Ziyu Wang, Junhao Xiang, Wang Yu, Linfeng Zhou – 2022 – France
Unscarfed – Anita Bruneburg – 2022 – Germany
Horse – Jass Kaselan – 2022 – Estonia
A World in Chaos – David Crisp – 2023 – Hungary
Cow! Woof! Splash! – Lamprini Loukaidi – 2022 – UK
Furrie – Lucie Grannec – 2022 – France
Primitive Times – Hao Yu – 2023 – Germany
Above The Clouds – Vivien Hárshegyi – 2022 – Hungary
Memories of Monsoon – Dolker Angotsang, ManFei Li, Pimonwan Poli – 2023 – Switzerland
Anscht – Matthias Huber – 2022 – Switzerland
The Harbourmaster – Mia Ludvigsen Henriksen, Konrad Hjemli – 2022 – Norway
Q&A with Directors: 
David Crisp (A World In Chaos)
Lamprini Loukaidi (Caw! Woof! Splash!)
Country: International
Duration: 1 hour 35 min.
Language: No dialogue
Subtitles: None
Age limit: 15+
Time

(Wednesday) 16:30 - 18:30
Nordisk Film biografer FotoramaTingvej 22, 8800 ViborgCinema and cafe centrally located in Viborg with parking lot nearby.
Partners