29sep21:0022:30VAF Best Short Competition - Program 2Current animated short film nominated for VAF Best Short Film 2022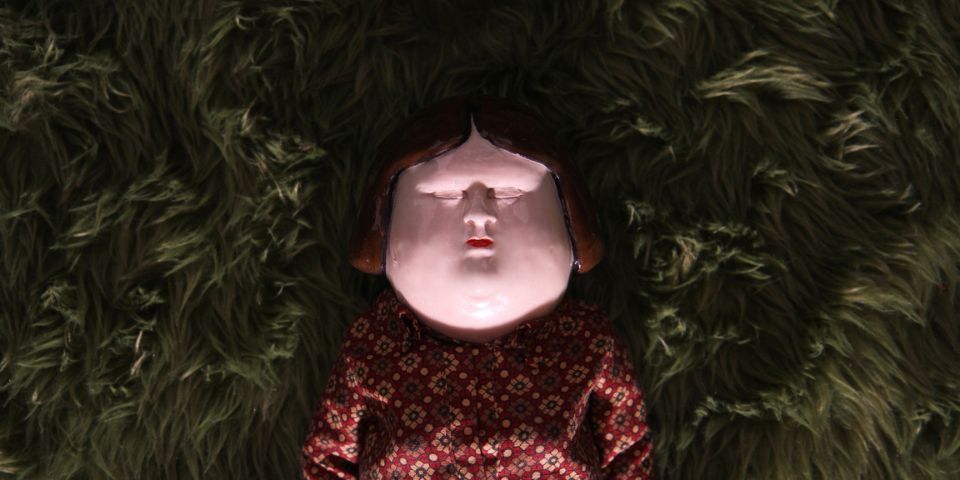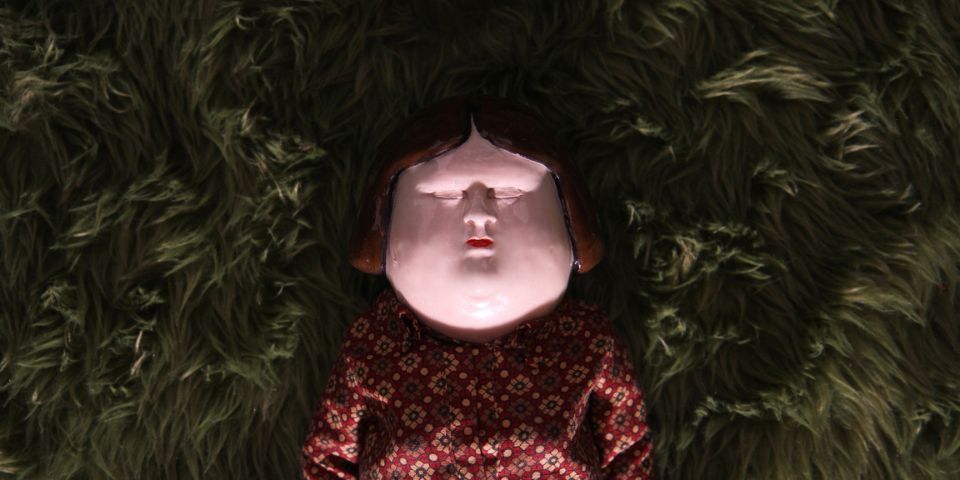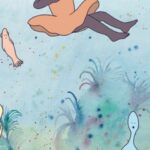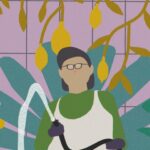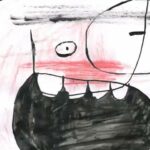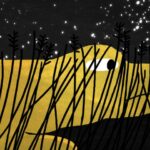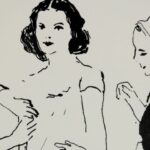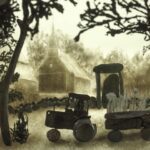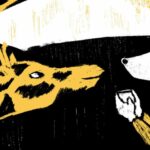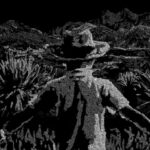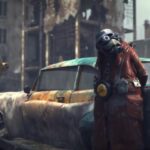 Event Details

A good mix of the best animated short films from this year

Animated short films are a great format – a special storytelling style that requires courage, accuracy and sharpness because there is not much time to tell.

The animated short films in the program are visionary, humorous, absurd, sad, thoughtful. The filmmaker has free hands to experiment with different techniques: hand-drawn animation, 3D animation, cutout, puppet animation.

VAF Best Short program shows an impressive diversity and interesting new examples of animated short films from around the world.

VAF Best Short is films that manages to touch us deeply in a very short time.

For more information on the films in competition, click here.

Films in the program:
Sierra
YUGO
The Debutante
Bestia
Your bad animals
Granny's sexual life
Til We Meet Again
A story for 2 trumpets
The sprayer
The Best Grandfather in the World
Country: International
Duration: 1 hour 35 min.
Language: No dialogue
Subtitles: None
Age limit: 15+
Time

(Thursday) 21:00 - 22:30
Nordisk Film biografer FotoramaTingvej 22, 8800 ViborgCinema and cafe centrally located in Viborg with parking lot nearby.