28sep20:0021:30VAF Short Experimental Competition - Program 2Interesting experimental short film nominated at the VAF awards 2021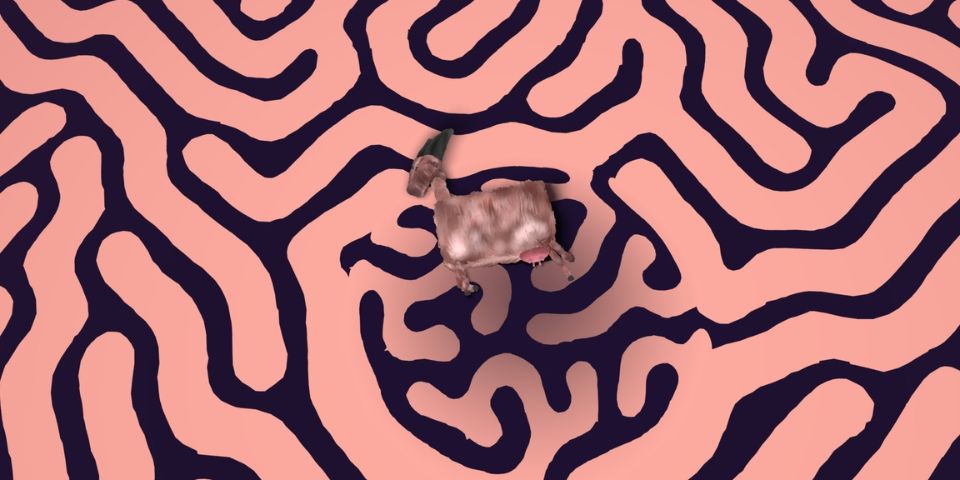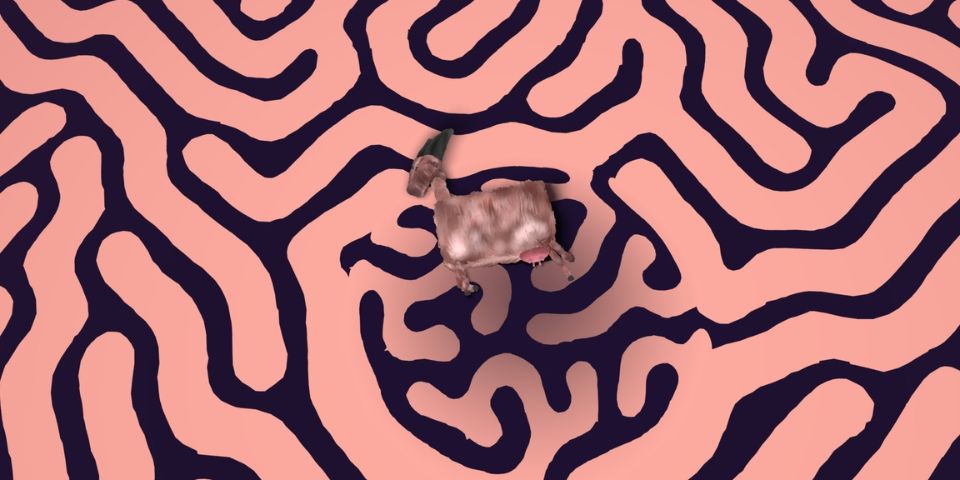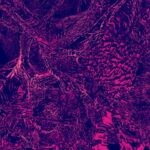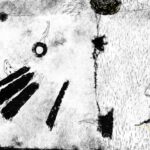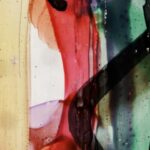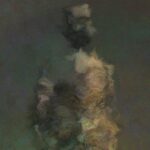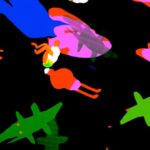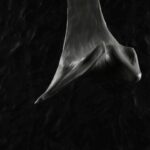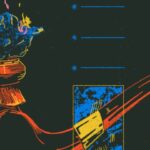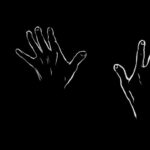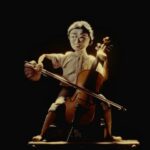 Event Details

Interesting short film program with experimental animation. The creators are exploring animation techniques, format and materials.

Experimental film is about breaking the laws of nature and the limits of what one can technically do with animation.

Here, the filmmakers are bold enough to turn the classic genres and conventions of filmmaking upside down. There is room for the absurd, the abstract, the trippy. Something, that one had not just imagined. Still, the filmmaker has to relate to the aesthetics, the technique, the medium and the narrative, not necessarily in a classic chronological narrative way, but by pushing the boundaries of the visual, sensory expression. The films are beautiful images, sensual roller coaster rides, provocations, elements that create a deep astonishment in the audience that gives food for thought.

For more information on the films in competition, click here.

Films in the program:
Blinkity Fingers
Fire
The Music that you play
Intercom
Chiaroscuro
Only tourists
A goat's spell
Animal locomotion
Tunable Mimoid
Quantum Shadow
Despera
Country: International
Duration: 1 hour 15 min
Language: No dialogue
Subtitles: None
Age limit: 15+
Time

(Wednesday) 20:00 - 21:30
Nordisk Film biografer FotoramaTingvej 22, 8800 ViborgCinema and cafe centrally located in Viborg with parking lot nearby.